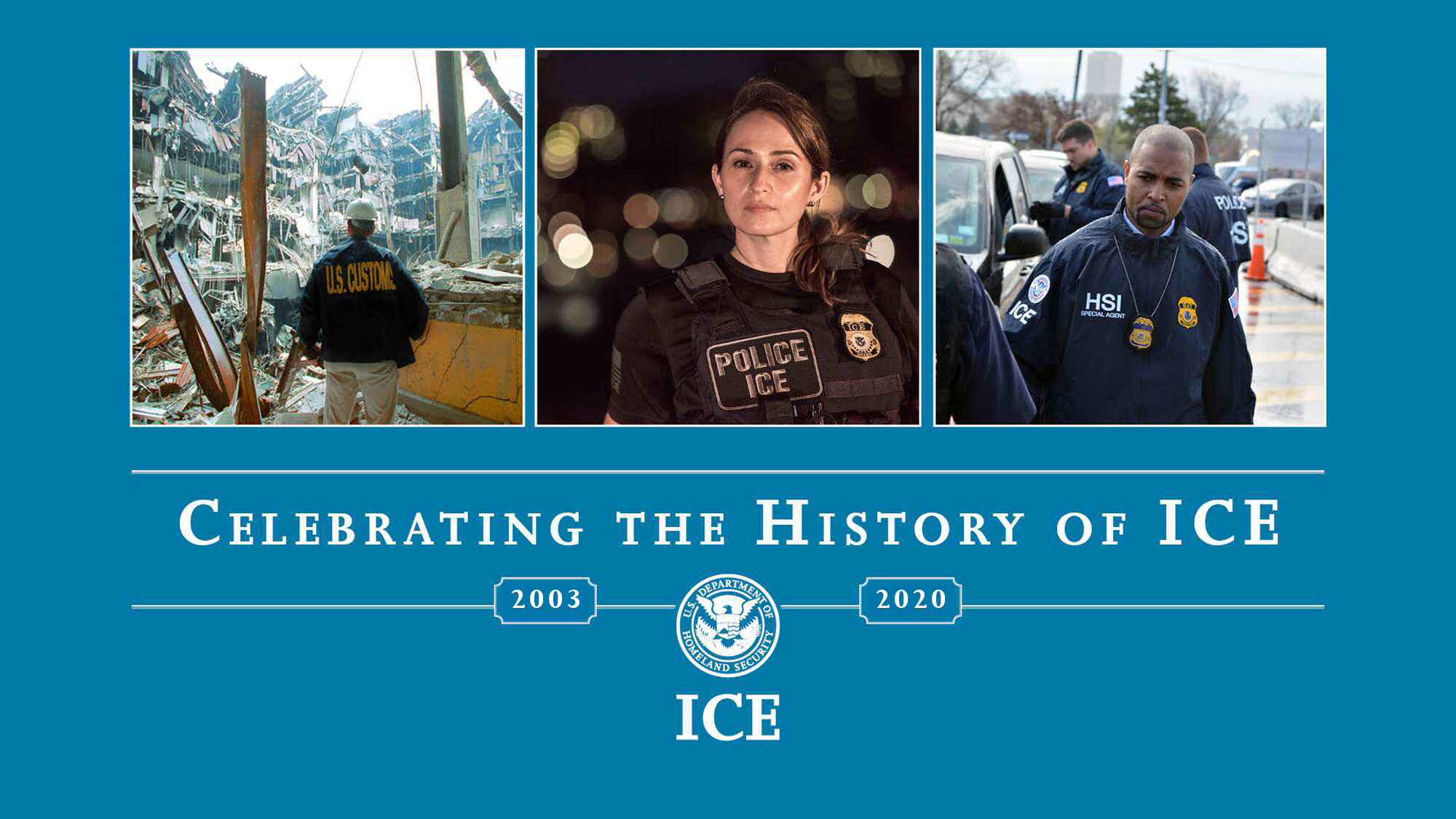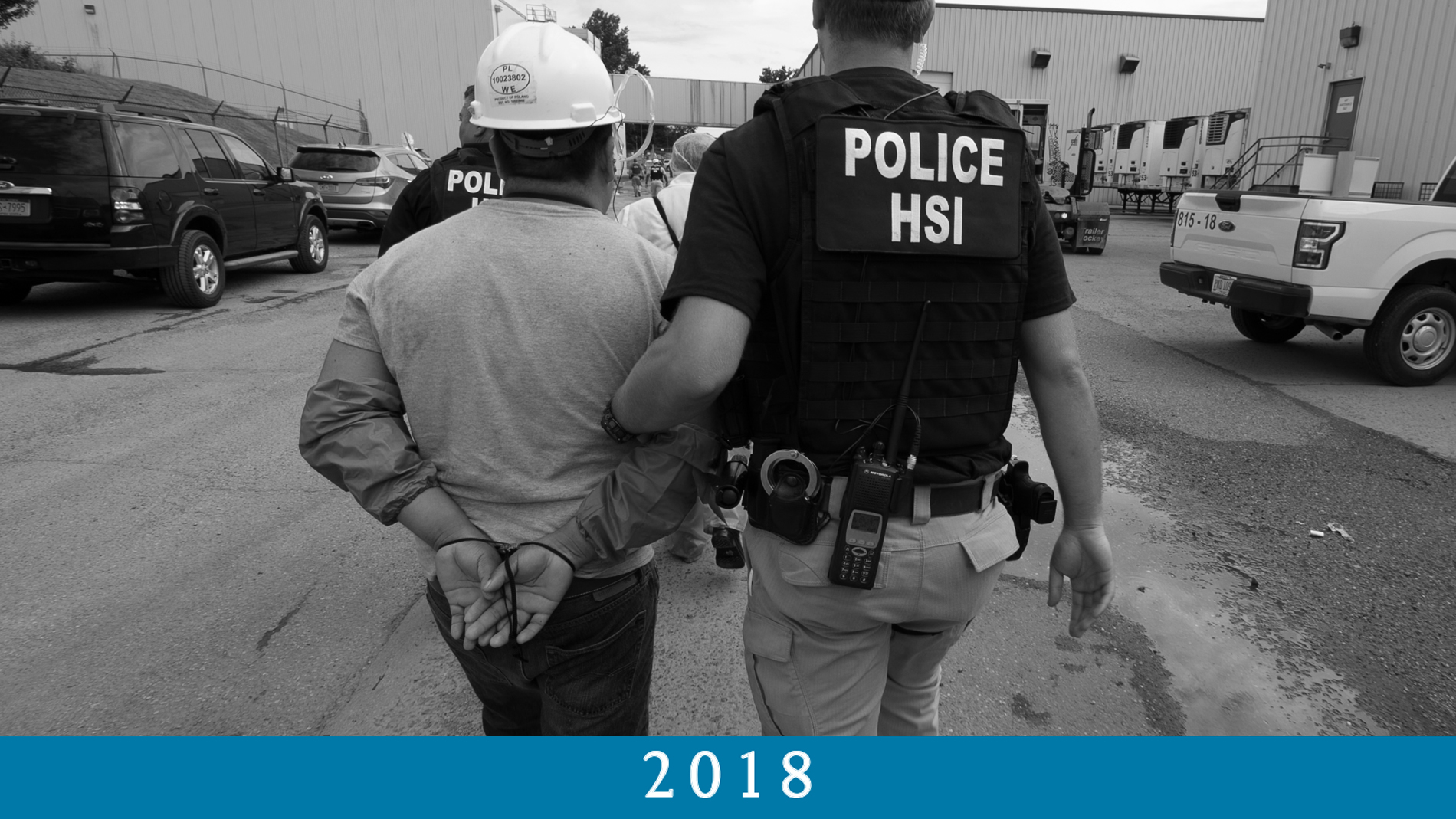 Joint Operation nets 24 transnational gang members, 475 total arrests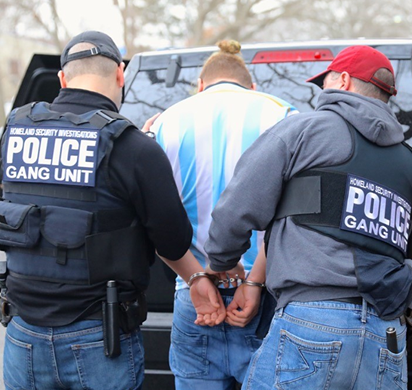 Twenty-four were arrested under Operation Matador, the intelligence driven, unified effort to combat the proliferation of MS-13 and other transnational criminal gang activity in Long Island, the New York City metropolitan area and Hudson Valley. This brings the total arrested under this initiative to 475. The arrests were led by HSI.
ICE HSI New York operation leads to arrests of 3 dozen Darknet vendors selling illicit goods, weapons, drugs seized and more than $23.6 million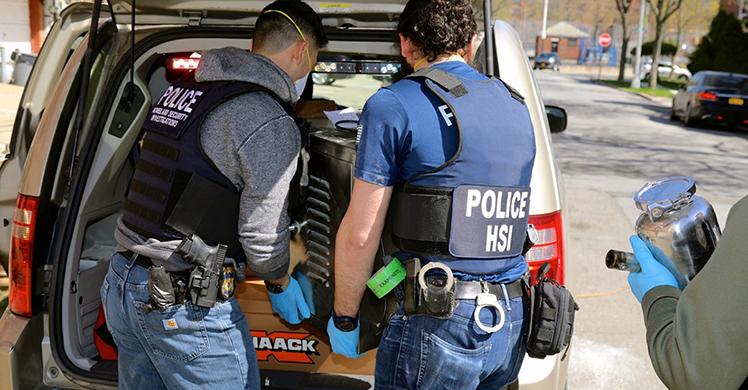 Homeland Security Investigations in New York, working with its law enforcement partners, conducted an unprecedented operation to infiltrate and destabilize U.S.-based Darknet vendors operating across multiple markets around the country.
Salvadoran MS-13 affiliate and Irish national removed two public safety threats to their respective countries of origin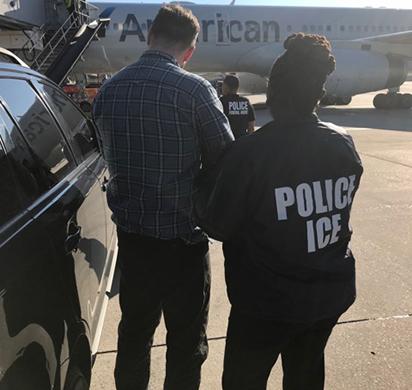 ERO officers removed Andrew Wall, an Irish national and member of the organized crime syndicate "Cock-Wall Gang," and transferred him to the custody of local authorities at Ireland's Dublin Airport. ERO officers also removed Frank Adonay Gonzalez Valdez, an El Salvadoran national with MS-13 affiliations. read more >>
ICE and DOJ return Christopher Columbus letter to Spain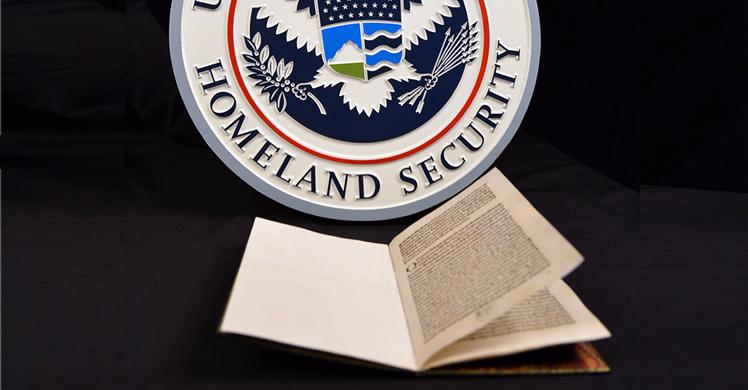 HSI and U.S. Attorney's Office for the District of Delaware returned a more than 500-year-old copy of Christopher Columbus' letter describing his discoveries in the Americas to the Vatican during a repatriation ceremony at the Biblioteca Apostolica Vaticana (the "Vatican Library") in Vatican City.
HSI El Paso, Border Patrol agents arrest 18 alien smugglers, 117 illegal aliens; seize cash, vehicles, drugs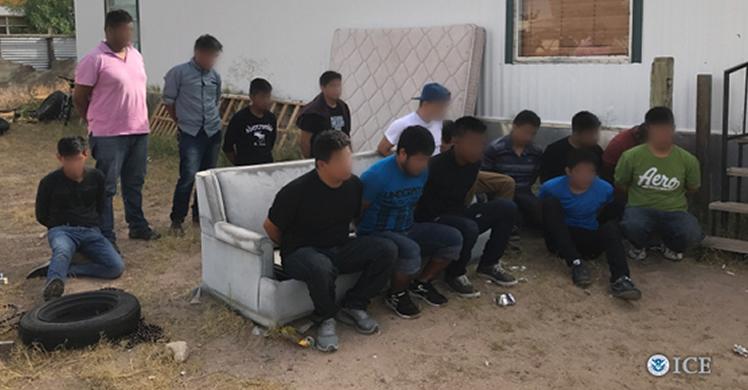 HSI and agents with U.S. Border Patrol arrested 18 alien smugglers and seized cash, vehicles and more than 1,000 lbs. of marijuana last month in a joint effort.
Special agents assigned to HSI El Paso's human smuggling group and Border Patrol agents, who are part of HSI's Border Enforcement Security Task Force (BEST), worked together to identify, locate and arrest smugglers operating alien smuggling organizations in southern New Mexico and the El Paso area.
More than 5,200 I-9 audit notices delivered to businesses across the US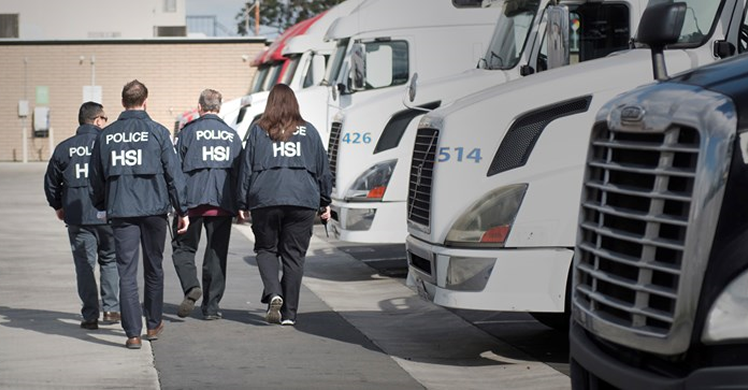 A two-phase nationwide operation in which I-9 audit notices were served to more than 5,200 businesses around the country since January. A notice of inspection (NOI) informs business owners that ICE is going to audit their hiring records to determine whether they are complying with existing law. This extensive probe was led by HSI.
Former Nazi labor camp guard Jakiw Palij removed to Germany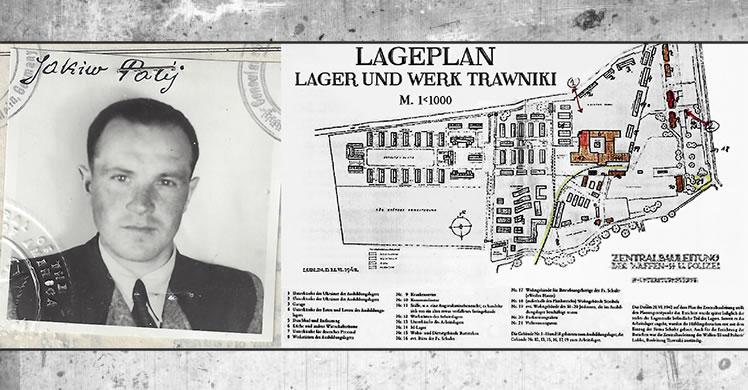 Jakiw Palij, a former Nazi labor camp guard in German-occupied Poland and a postwar resident of Queens, New York, was removed to Germany. ICE removed Palij based on an order of removal obtained by the Department of Justice in 2004.
ICE arrests 32 sex offenders in Long Island during Operation SOAR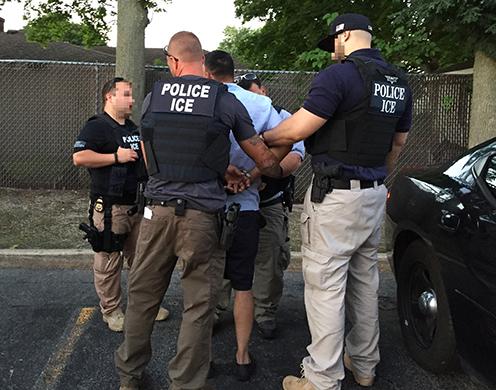 Officers from U.S. Immigration and Customs Enforcement (ICE) Enforcement and Removal Operations (ERO) arrested 32 convicted sexual predators during a 10-day period in an enforcement effort dubbed "Operation SOAR" (Sex Offender Alien Removal).
ICE "Most Wanted" fugitive, child predator captured in Louisiana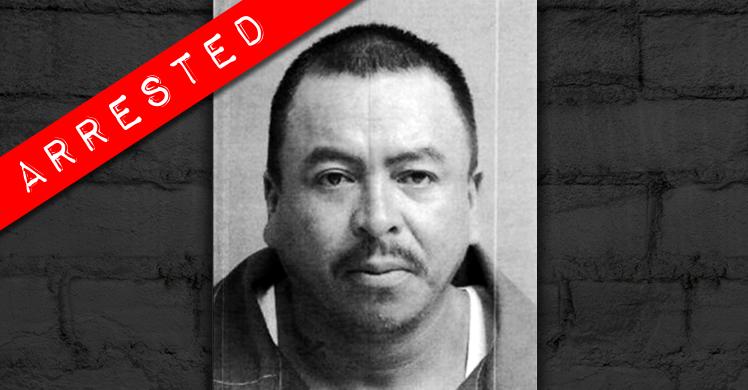 ERO arrested one of ERO's Most Wanted fugitives during a targeted operation in Central Louisiana.
ICE, Coast Guard; CBP seize 2,325 pounds of cocaine in Puerto Rico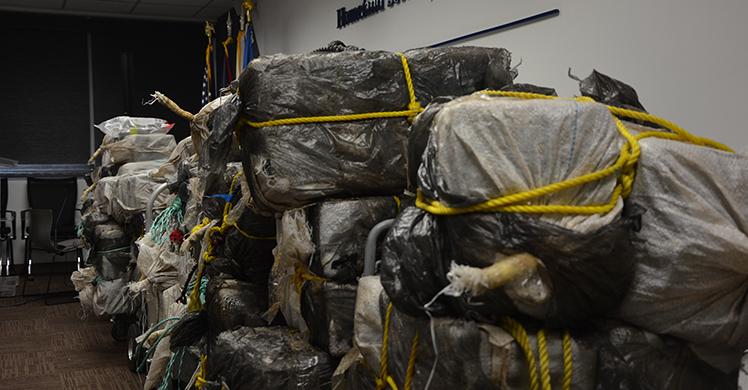 HSI working jointly with the Caribbean Corridor Strike Force (CCSF) partners, seized 2,325 pounds of cocaine, from a go-fast vessel near Las Paulinas Beach in the municipality of Luquillo. The cocaine has an estimated street value of $29.6 million.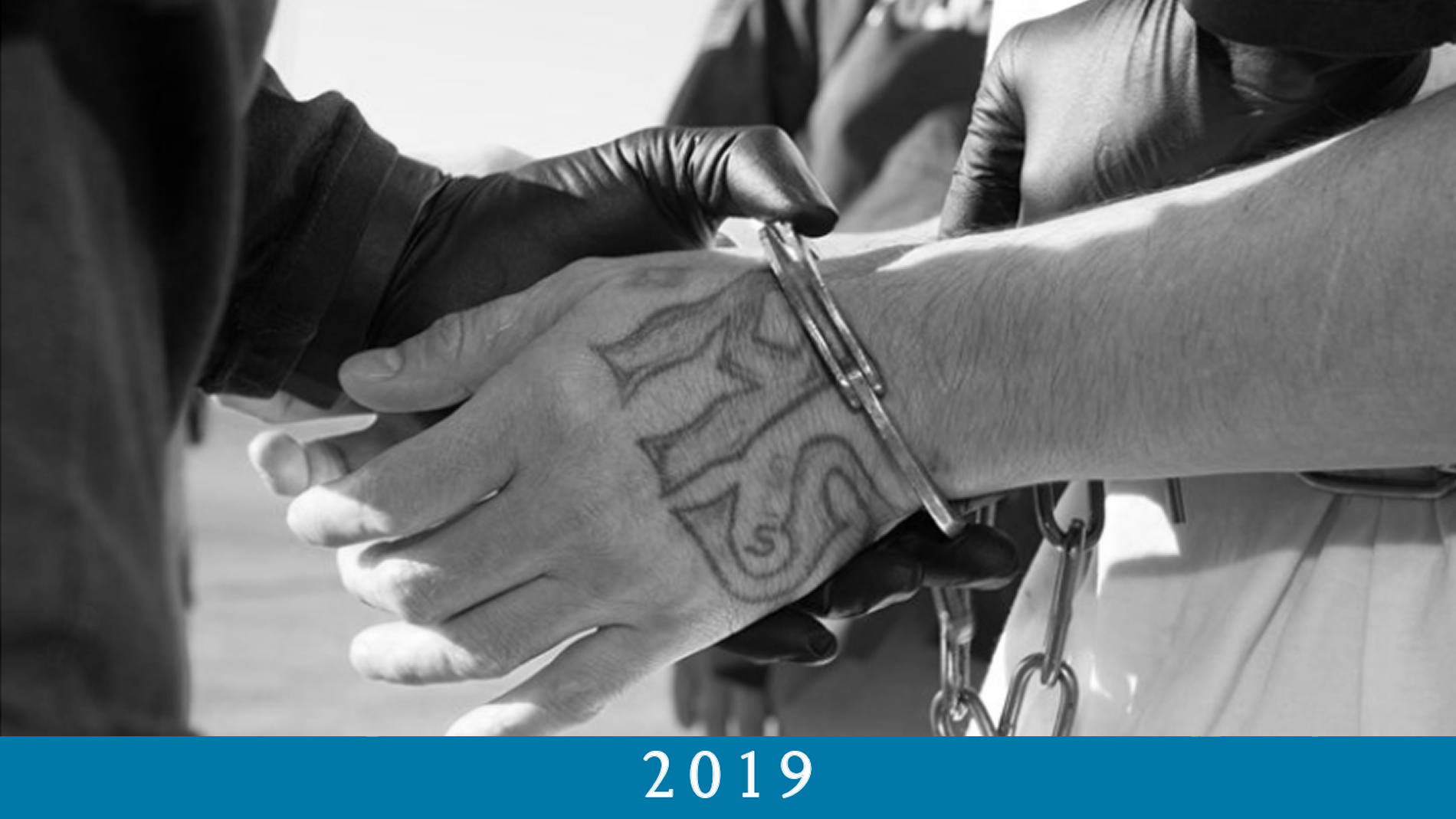 ICE, CBP operation nets over $24 million in fake sports-related merchandise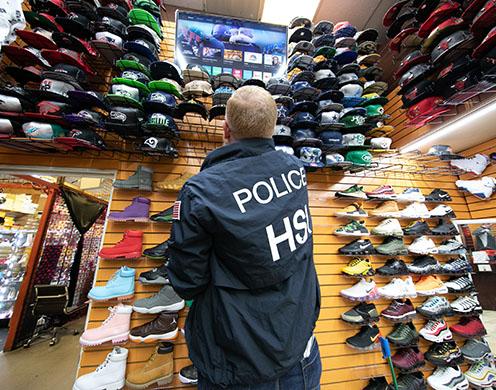 Collaborative enforcement efforts resulted in the seizure of nearly 285,000 counterfeit sports-related items worth an estimated $24.2 million, and related investigations led to 28 arrests with 21 convictions. These efforts were led by HSI and U.S. Customs and Border Protection.
Joaquin "El Chapo" Guzman found guilty on all charges in US Court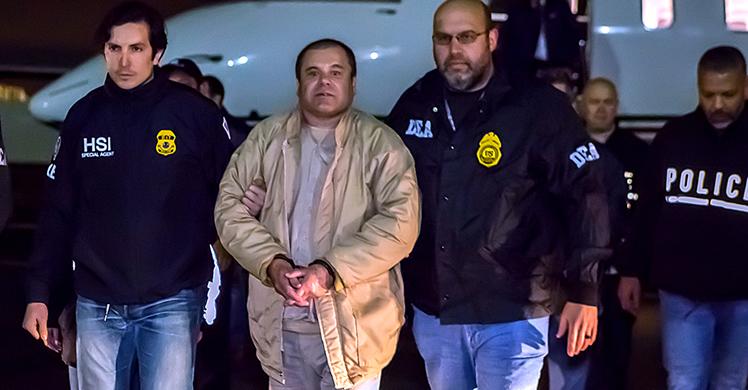 Joaquin Archivaldo Guzman Loera, the boss of the Sinaloa Cartel, also known by various aliases, including "El Chapo" and "El Rapido," was convicted by a federal jury in Brooklyn of being a principal leader of a continuing criminal enterprise, a count that includes 26 drug-related violations and one murder conspiracy, through his leadership of the Mexican organized crime syndicate known as the Sinaloa Cartel. Guzman Loera was convicted of all 10 counts of a superseding indictment, including charges of narcotics trafficking, using a firearm in furtherance of his drug crimes and participating in a money laundering conspiracy. The verdict followed a 12-week trial in United States District Court.
ICE Homeland Security Investigations, Thailand Department of Special Investigation, Australian Federal Police and INTERPOL announce results of international child exploitation investigation
U.S. Immigration and Customs Enforcement (ICE), Homeland Security Investigations (HSI), participated in a joint press conference to address recent activity regarding child exploitation targeted in Operation Blackwrist.
Operation Blackwrist, which was named after a bracelet worn by one of the victims, was launched by INTERPOL in 2017 following the discovery of material depicting the abuse of 11 boys, all under 13 years old.
Arms trafficker convicted in anti-aircraft missiles scheme and of other arms offenses sentenced to 30 years in prison
A black-market arms dealer with a long history of brokering machine guns, rocket-propelled grenades and anti-tank armaments – and who was found guilty in 2018 in a scheme to sell and use surface-to-air missiles – was sentenced to 30 years in federal prison.
The evidence showed that Rami Najm Asad-Ghanem, 53, a naturalized United States citizen who was living in Egypt at the time of the offenses, conspired to transfer a wide array of surface-to-air missile systems to customers around the world, including clients in Libya, the United Arab Emirates, Iraq, and the leadership of Hezbollah, a designated foreign terrorist organization.
ICE HSI Tampa supports area schools during Great American Teach-In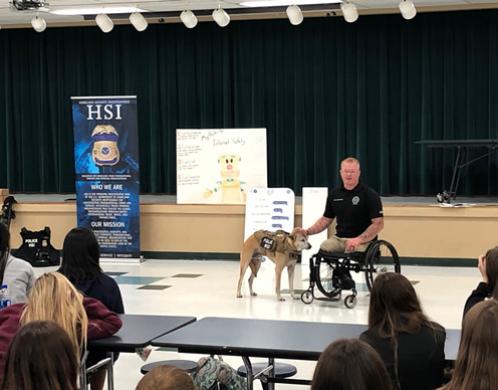 Hundreds of children in the Tampa Bay area learned more about the role of Homeland Security Investigations (HSI) during the Great American Teach-In in November 2019.
The events across the region were also supported by many DHS partner agencies. HSI's Tampa's participation included special agents and computer forensic analysts speaking at area schools in support of the Teach-In.
The purpose of the Teach-In is to encourage employees, businesses, community leaders, sports figures, local personalities, retirees, community volunteers and parents to become involved in education by sharing what they know with a new generation.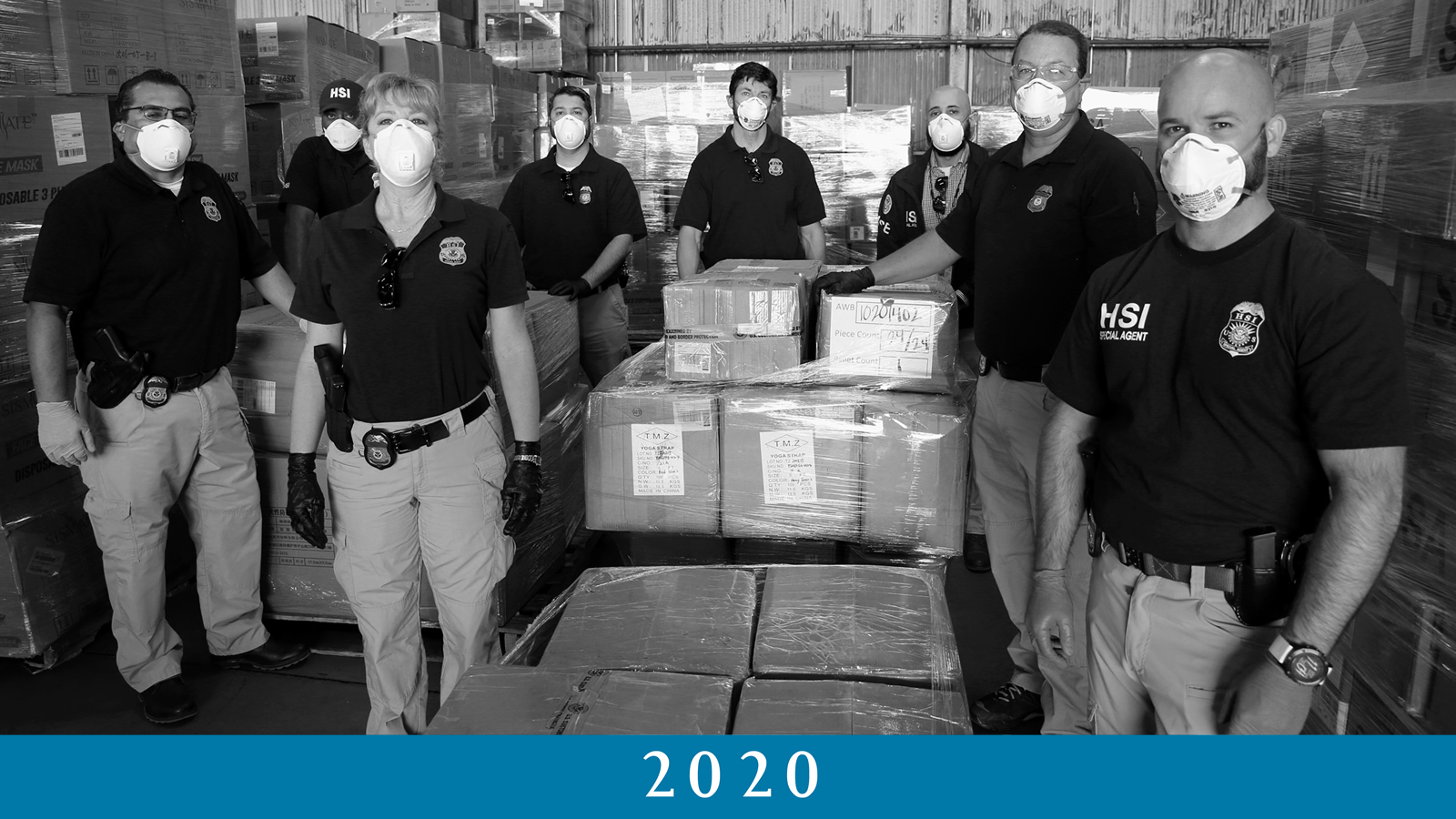 Georgia man sentenced for transporting drugs disguised as children's candy
A Georgia man was sentenced to 151 months in federal prison, followed by five years of supervised release, for illegally transporting 41.97 kilograms of 100% pure methamphetamine and 4.5 kilograms of heroin that had been smuggled into the United States from Mexico, concealed in what appeared to be shrink-wrapped, bulk packaged children's candy. 
Cleveland James McKinney, 30, of Atlanta, traveled to Brandon, Mississippi to retrieve a drug shipment that originated in Mexico and entered the United States through Brownsville, Texas.
ICE HSI launches online resource page to combat COVID-19 fraud
U.S. Immigration and Customs Enforcement's (ICE) Homeland Security Investigations (HSI) launched a dedicated "Operation Stolen Promise" web page Monday to provide information to the public on COVID-19-related fraud schemes.
HSI's S.T.O.P. COVID-19 Fraud campaign, a key public outreach component of Operation Stolen Promise, is also highlighted on the page. The campaign relays critical information to the public related to COVID-19 fraud and criminal activity. The campaign provides facts, tips and red flags, and guides the public on how to recognize potential fraud, protect themselves and report tips to authorities.
ICE Homeland Security Investigations Fresno catches 34 online predators in Operation Covid Chatdown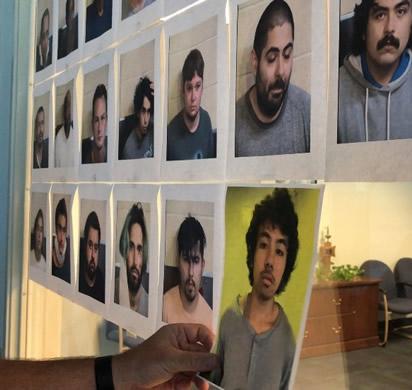 Operation Covid Chatdown resulted in 34 men being arrested in Fresno, California for soliciting sexual acts from individuals they believed were 12- or 13-year-old children but were actually undercover law enforcement operatives.
These 34 men traveled by foot, skateboard, bike, or vehicle to meet 12- and 13-year-old boys and girls, who turned out to be law enforcement operatives with badges, guns and handcuffs. However, a number of the arrested individuals admitted to victimizing real children during previous attempts.
Return to Part 2
Last Reviewed/Updated: 09/10/2020