The Export Enforcement Coordination Center (E2C2) was created by Executive Order 13558 in 2010 and serves as the primary forum within the federal government for executive departments and agencies to coordinate and enhance their export enforcement efforts. The E2C2 promotes a robust whole‐of‐government approach to export enforcement by ensuring inter-agency coordination, promoting multi-agency collaboration, minimizing duplication of efforts and strengthening the critical link between law enforcement, the Intelligence Community and export licensing entities.
The E2C2 mission is to serve as the primary forum for enforcement and intelligence agencies to coordinate, reconcile and enhance export enforcement. The E2C2 maximizes information sharing and assists partner agencies to detect, prevent, disrupt, investigate and prosecute violations of U.S. export control laws. Since its inception, the E2C2 has processed more than 8,000 reconciliation requests from across the export enforcement, licensing and intelligence communities. Currently, the E2C2 maintains a 51 percent reconciliation rate, meaning that more than half of all target submissions correlate to information owned by at least one other E2C2 partner agency. The E2C2 collaborative environment has been the impetus for numerous joint investigations and enhanced enforcement activities across the government.
The E2C2 has representation from eight U.S. government departments and 18 federal agencies. The E2C2 is administered by the Department of Homeland Security and is led by an interagency management team. This team currently includes a director, who is a full-time senior officer of HSI, and two deputy directors: one from the Department of Commerce, Bureau of Industry and Security, and one from the Department of Justice, Federal Bureau of Investigation. Participants include representation from eight U.S. governmental departments and more than 18 federal agencies from the Departments of Homeland Security, Commerce, Defense, Energy, Justice, State, Treasury and the Office of the Director of National Intelligence.
Resource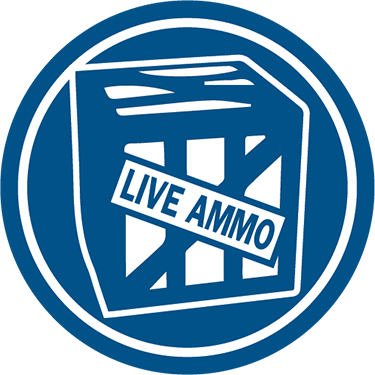 Arms and Strategic Technology Proliferation
Preventing illicit export & transfer of sensitive technology & defense articles
Resource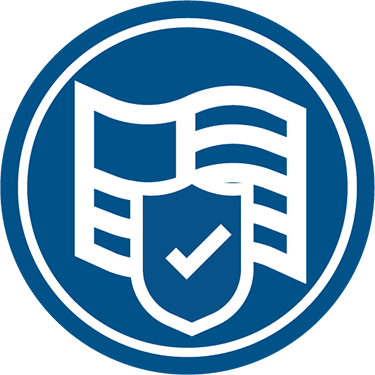 Advancing the counterproliferation mission through outreach to industry and academia
Resource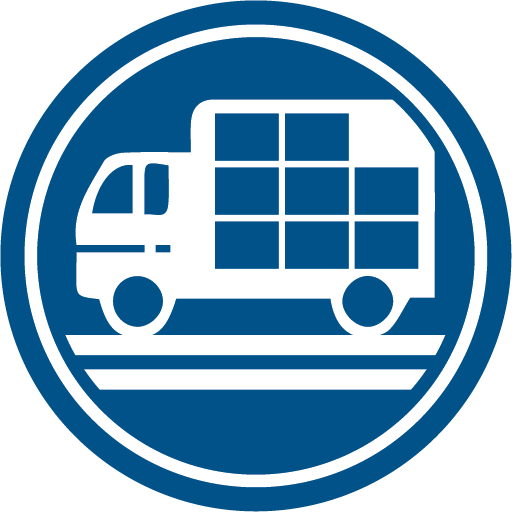 Upholding Fairness in Global Trade
Investigating intellectual property crime, trade fraud & export violations