Ensuring Public Safety
Combating narcotics smuggling and violent gangs that threaten our communities
HSI collaborates with federal, state, local and international partners to ensure the safety and well-being of our communities, and to address the threats posed by the opioid crisis, narcotics smuggling networks and violent gangs operating across the country.
Utilizing HSI-led Border Enforcement Security Task Force (BEST) teams strategically placed across the U.S., HSI and its task force officers counter narcotics smuggling by transnational criminal organizations that illicitly introduce and distribute fentanyl, heroin, other dangerous opioids, synthetic drugs, methamphetamine and cocaine into and throughout the United States.
HSI is at the forefront of the U.S. government's efforts to identify, infiltrate, disrupt and dismantle MS-13 and other transnational criminal gangs and deny them access to illicit funds used to fuel violence in Central America and the United States.
Resource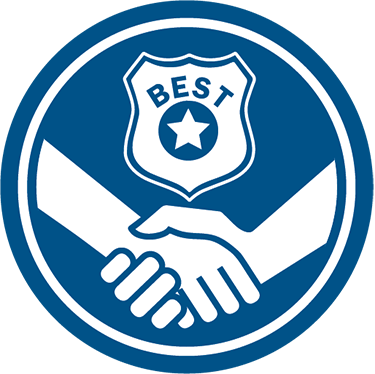 Border Enforcement Security Task Force
Combating emerging & existing Transnational Criminal Organizations (TCO)
Resource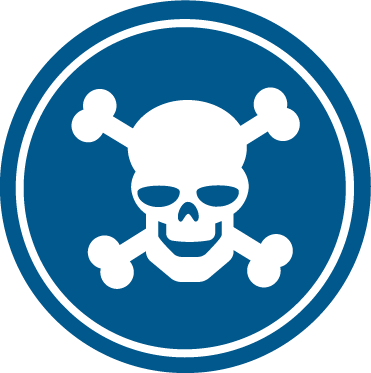 Identifying, disrupting & dismantling international drug trafficking organizations
Resource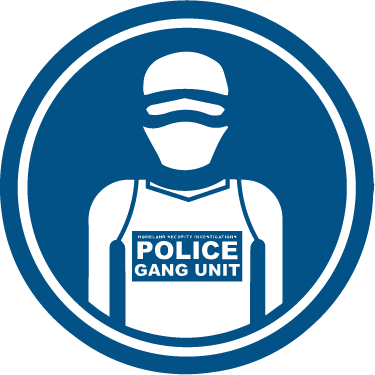 Investigating gang leadership, members & associates in the U.S. & abroad