Keeping America Safe
ICE's mission is to protect America from the cross-border crime and illegal immigration that threaten national security and public safety. This mission is executed through the enforcement of more than 400 federal statutes and focuses on immigration enforcement and combating transnational crime.
From Oct. 1, 2020 to Sep. 30, 2021...
2.4 million pounds of narcotics seized
2,672 pieces of counterfeit personal protective equipment seized
$58 million in illicit COVID-19 proceeds seized
$973 million illicit currency and assets seized
728 human trafficking victims assisted
74,082 administrative arrests
12,025 arrests of individuals convicted of an aggravated felony
59,011 removals conducted
2,718 gang members removed
Numbers are pulled from the ICE Fiscal Year 2021 Annual Report.
News about ICE
Check out the ICE newsroom for engaging digital content, social media, press releases, testimonies and much more.
Resources
ICE Tipline
Report Suspicious Activity
OLDS
Online Detainee Locator System
Locate someone in immigration detention
SEVIS
Student Exchange and Visitor Program
VESL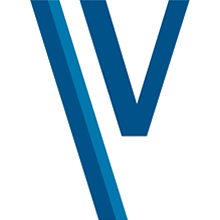 Victims Engagement and Services Line (VESL)
Hotline: 1 (833) 383-1465
Check-in
Check in with your local ICE office
Careers
Learn about working for ICE
ICE Case Review
Contact ICE about an immigration/detention case
Toll-free number to communicate with ICE ERO. Request a case review by your local field office.
DCR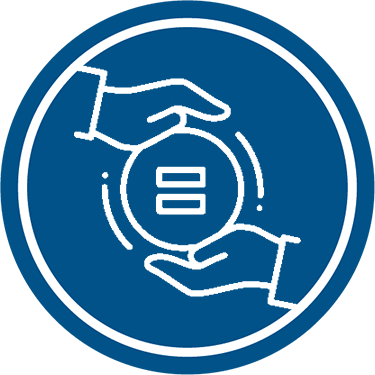 Office of Diversity and Civil Rights
We make sure employees are protected.
Attorney Information and Resources
Attorney Information and Resources
Provides answers to frequently asked questions regarding legal representation and resources.
FOIA
Freedom of Information Act (FOIA)
Enables transparency in accordance with the law.