Resources
ICE Tipline
Report Suspicious Activity
OLDS
Online Detainee Locator System
Locate someone in immigration detention
SEVIS
Student Exchange and Visitor Program
ICE Case Review
Contact ICE about an immigration/detention case
Toll-free number to communicate with ICE ERO. Request a case review by your local field office.
VESL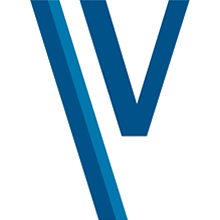 Victims Engagement and Services Line (VESL)
Report sexual or physical assault, abuse, mistreatment or human trafficking while in ICE detention: 1-833-383-1465
Attorney Information and Resources
Attorney Information and Resources
Provides answers to frequently asked questions regarding legal representation and resources.
Check-in
ICE Check-in for Noncitizens
Check in with your local ICE office | Obtenga información sobre cómo reportarse a su oficina local de ICE aquí. | View in other languages
News about ICE
Check out the ICE newsroom for engaging digital content, social media, press releases, testimonies and much more.