Protecting National Security
Targeting the people, money and materials that support terrorist activities in the U.S. and abroad
HSI targets the people, money and materials that support terrorist activities in the U.S. and abroad and is a key player in the global counterterrorism mission. With special agents assigned across the United States to the FBI's Joint Terrorism Task Forces (JTTFs), HSI participates in a significant percentage of JTTF disruptions of terrorist-related activity each year and has become one of the largest and most productive contributors to the JTTF.
HSI brings its exclusive authorities and capabilities to the government's efforts to counter foreign intelligence and non-traditional collection threats and to identify, locate and investigate national security threats and human rights violators who violate their immigration status or commit other crimes.
On the international stage, HSI leads the Visa Security Program (VSP), the Biometric Identification Transnational Migration Alert Program (BITMAP) and the Human Rights Target Tracking Team. These programs prevent the U.S.-bound travel of known or suspected terrorists, transnational criminals, human rights violators and other high-risk visa applicants. These programs extend beyond our borders to identify and stop threats before they arrive in the United States.
Resource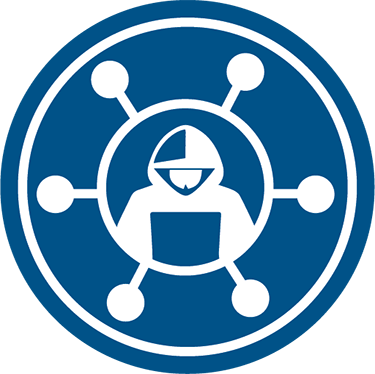 Joint Terrorism Task Force (JTTF)
Supporting the global fight against terrorism
Resource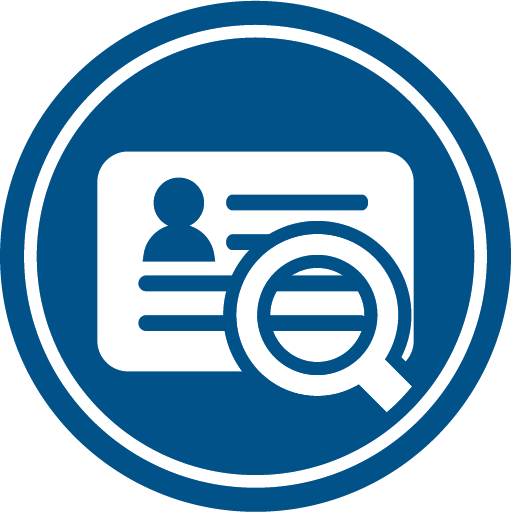 Visa Security Program (VSP)
Maximizing the visa process as a counterterrorism tool
Resource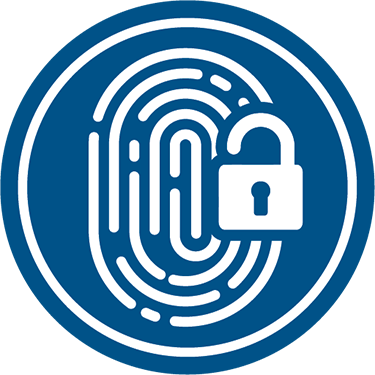 Biometric Identification Transnational Migration Alert Program (BITMAP)
Using biometrics to strengthen border security