Overview
Consistent with President Trump's Executive Orders issued in early 2017, U.S. Immigration and Customs Enforcement (ICE) Enforcement and Removal Operations (ERO) has continued to use resources as effectively and efficiently as possible to enforce the nation's immigration laws.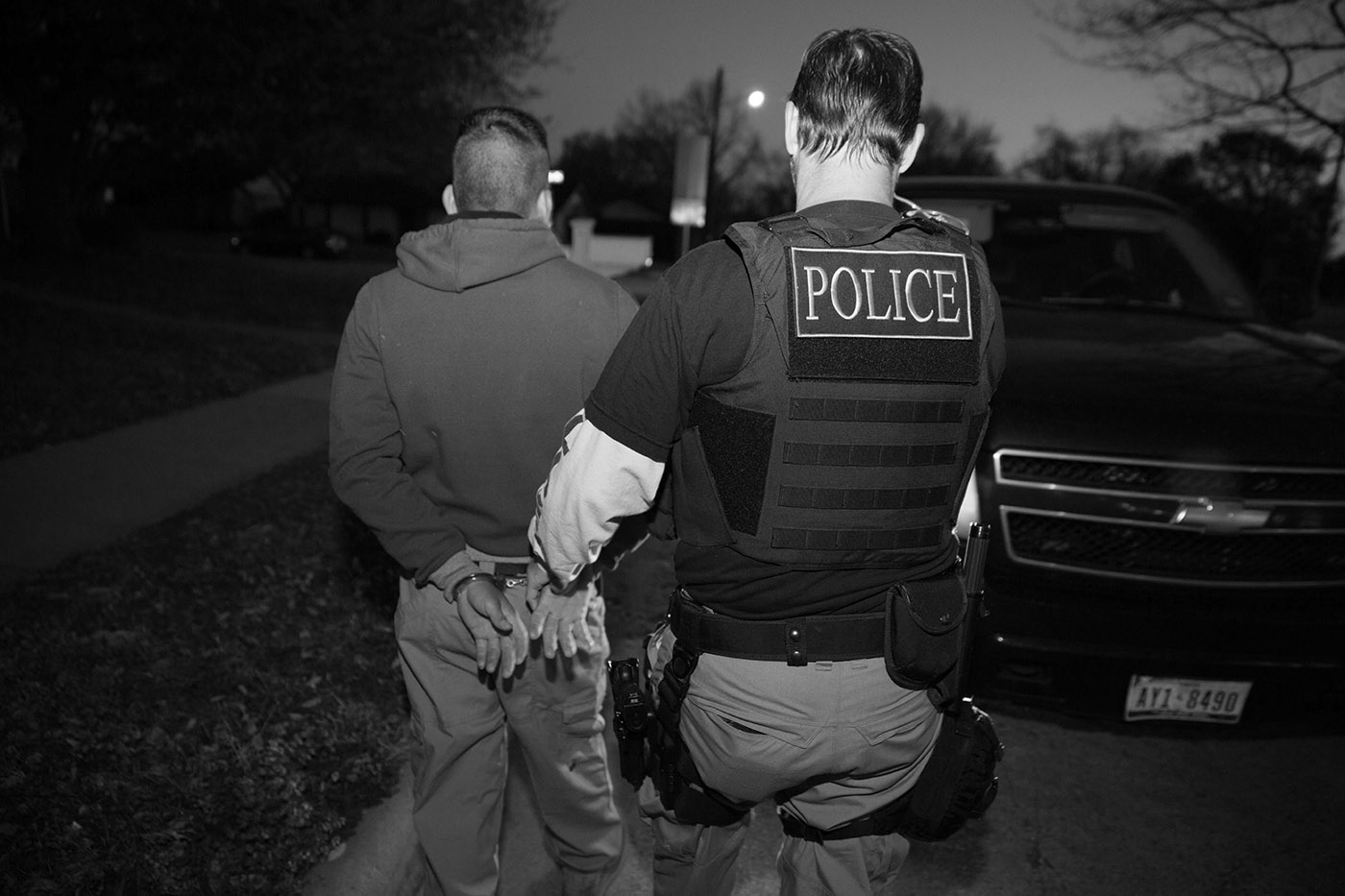 Arrests
Administrative arrests in FY18 increased 11% over FY17
ERO administrative arrests are predicated on an alien lacking a legal basis to remain in the United States. While ERO makes every effort to arrest aliens who threaten public safety, no criminal action or conviction is required for ERO to act on an individual case. There is no category of alien exempt from immigration enforcement.
In FY2018, ERO arrested 158,581 aliens, 90% of whom had criminal convictions (66%), pending criminal charges (21%), or previously issued final orders (3%). The overall arrest figure represents an 11% increase over FY2017.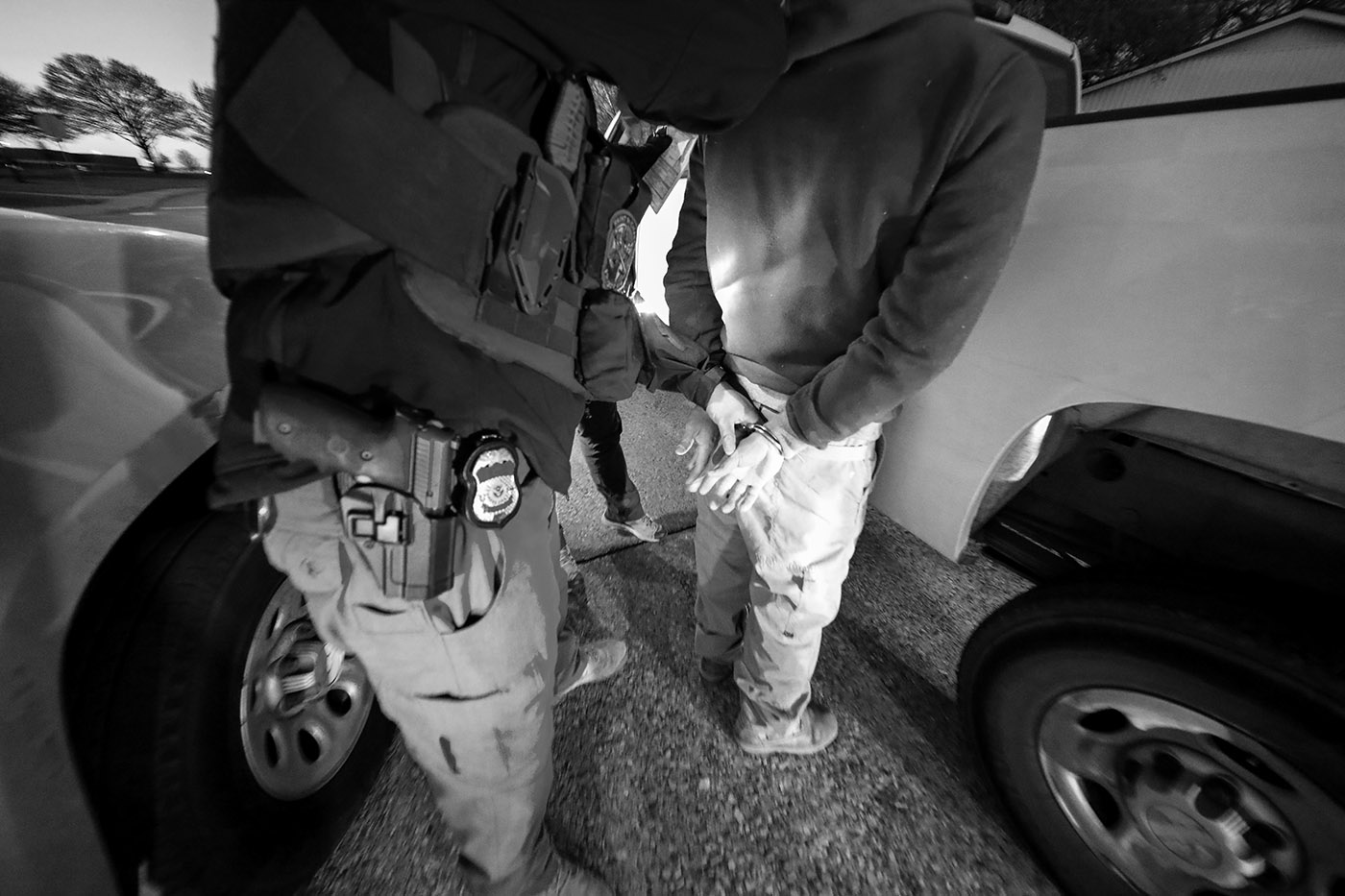 Detention
Initial ICE detention facility bookings in FY18 increased 22.5 over FY17
ERO is charged with detaining aliens in furtherance of their immigration proceedings, and if so ordered, their removal from the country. Federal law requires ERO detain certain individuals as their immigration proceedings progress. If so ordered, ERO is responsible for removing the individual from the United States. The number of individuals detained by ERO is driven by enforcement actions taken by ICE and apprehensions made by U.S. Customs and Border Protection (CBP). In FY2018, 396,448 people were initially booked into an ICE detention facility, an increase of 22.5% over FY2017. Book-ins to detention resulting from CBP arrests increased by 32% over the previous year, illustrating a surge in illegal border crossings. ICE's interior enforcement efforts resulted in a 10% increase in book-ins resulting from ICE arrests.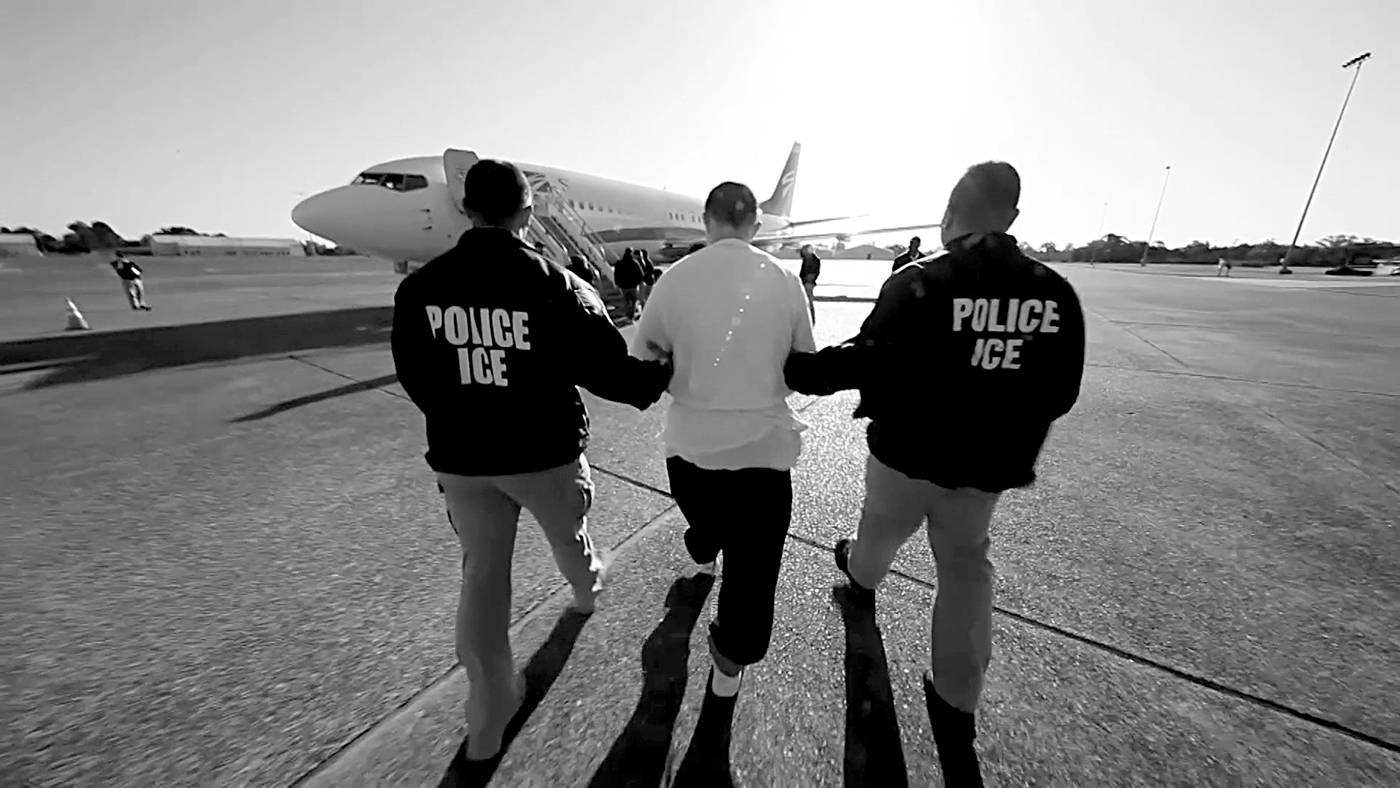 Removals
Removals of convicted criminal aliens increased 14% over FY17 removal totals
Vital to the integrity of the nation's lawful immigration system is the removal of immigration violators who are in the country illegally and have been ordered removed, after receiving all appropriate legal consideration.
In FY2018, ERO removed 256,086 illegal aliens, reflecting an increase of 13% over FY2017. The majority of removals (57%) were convicted criminals. Additionally, 5,914 of the removed illegal aliens were classified as either known or suspected gang members or terrorists, which is a 9% increase over FY2017.
Nearly 6,000 known/suspected gang members were removed in FY18
Local Statistics
Previous Years