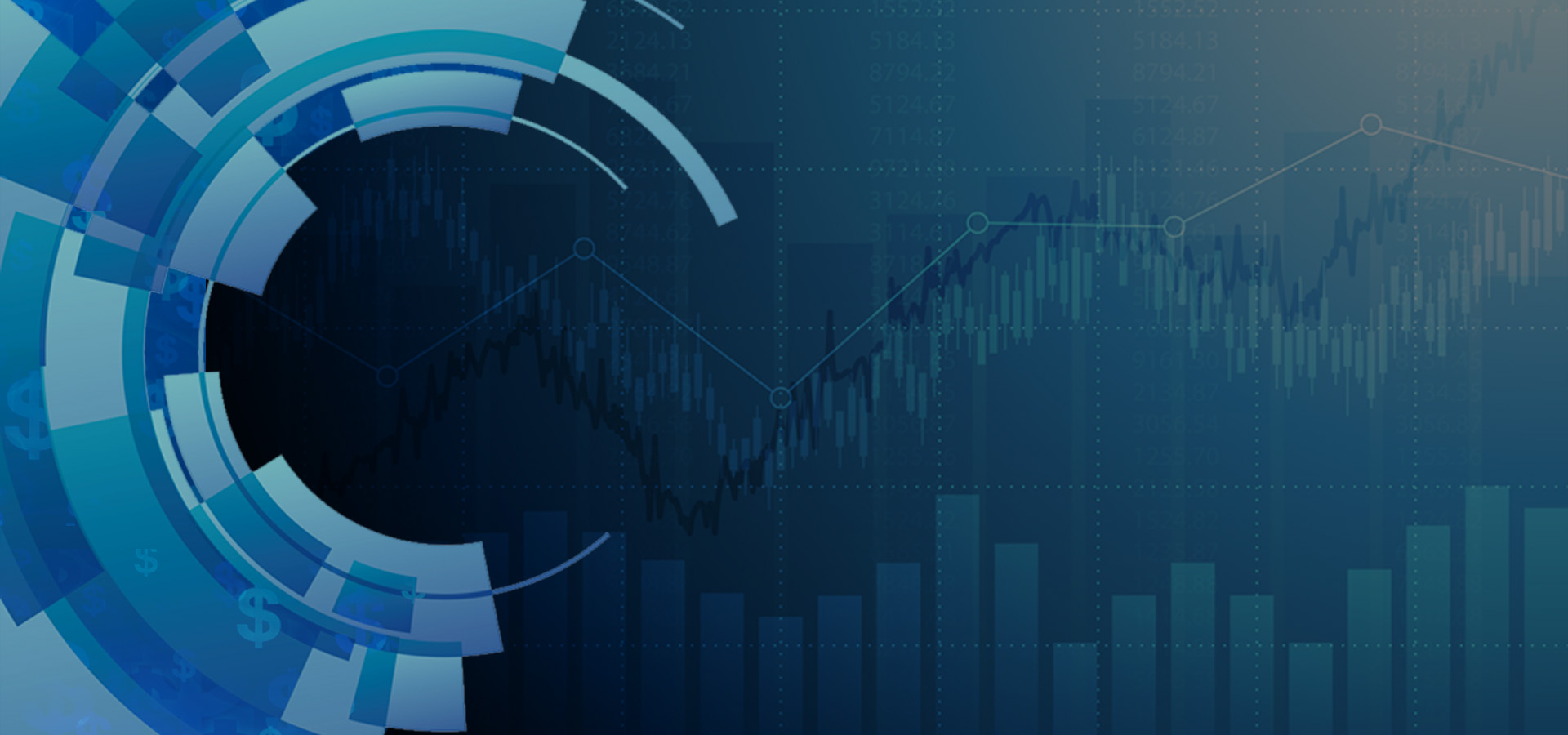 What's Cornerstone?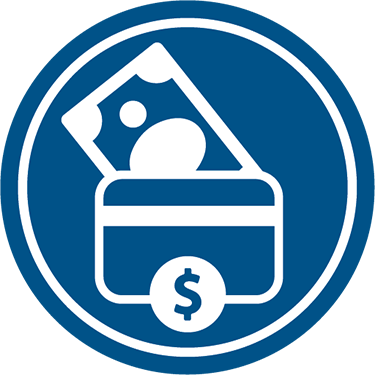 One of HSI's outreach programs, Cornerstone, launched in July 2003, systematically and strategically identifies vulnerabilities in the global financial systems — vulnerabilities that criminals use to launder their illicit proceeds.
Cornerstone uses HSI's traditional investigative authorities to identify methods and systemic vulnerabilities terrorists and other criminal organizations exploit to earn, move and store assets. In partnership with the private sector, Cornerstone works to overcome the vulnerabilities it identifies.
For two decades, the program has established and bolstered anti-money laundering guidance and oversight in the fight against financial criminal networks.
What Does Cornerstone Do?
Cornerstone:
Identifies the means and methods criminals use to exploit financial systems to transfer, launder and otherwise mask the true sources of criminal proceeds.
Works with private industry to gather new information and reduce vulnerabilities in existing financial systems.
Investigates and prosecutes criminal organizations exploiting traditional and nontraditional financial systems.
Building Robust Partnerships
HSI builds domestic and international partnerships by sharing law enforcement typologies and methods with businesses and industries that manage the systems that terrorists and criminal organizations exploit. This information-sharing allows the financial, trade and retail communities to take precautions to protect themselves from exploitation.
HSI develops red flag indicators, tips and insight based on the information these industries provide. The tips help investigators piece together complex and sophisticated criminal schemes. They also help officials detect and eradicate weaknesses within the U.S. financial, trade and transportation sectors.
"Twenty years since its launch, Cornerstone continues to directly combat criminal organizations as a whole by targeting the methods by which they move and launder money to support their illegal activity," said Deputy Assistant Director of HSI's Countering Transnational Organized Crime Financial and Fraud Division, Raul Aguilar. Aguilar added that HSI has identified a multitude of methods to hide, move and store illicit proceeds associated with illegal activity, including financial institutions, money services businesses and bulk cash smuggling.
Seizing the funds that motivate and amplify the problems associated with these organizations is a high priority for HSI.
"Our ability to deter transnational criminal organizations to use cyber capabilities to further their criminal enterprises and activities is crucial to HSI's success," Aguilar said.
Through Cornerstone, HSI trains employees in the private sector and state, federal and foreign law enforcement officials on how to identify and prevent exploitation by criminal organizations. HSI special agents and criminal analysts serve as subject matter experts in the following types of money laundering methods:
Financial fraud.
Money service businesses.
Casinos.
Non-cash negotiable instruments.
Charities.
Outbound currency initiatives.
Organized retail crime.
Financial Institution Integrity Initiative (F3I).
Cryptocurrency Investigations Program.
Third Party Money Laundering (3PML).
Outreach and training offered by qualified Cornerstone representatives has benefited hundreds of thousands of participants at home and abroad.
Red Flag Indicators
The following are examples of red flag indicators:
Any evidence of structuring, such as:

Frequent transactions or purchases of negotiable instruments under $10,000 to avoid filing a currency transaction report.
Customers making cash deposits under $10,000 at multiple locations or cash deposits made to one account at the same location by multiple individuals.
Customers depositing less than $10,000 after learning of currency transaction reporting requirements.
Splitting large currency deposits among several accounts.

Frequent or unusual use of night deposit drops or ATMs for deposits.
Purchases of any monetary instrument by non-customers with large amounts of currency.
Transactions involving a high volume of incoming or outgoing wire transfers, with no logical or apparent purpose, that comes from, goes to, or transits through locations of concern (such as sanctioned countries, sympathizer nations or noncooperative nations).
Wire transfers by charitable organizations to companies located in countries known to be bank or tax havens.
Use of multiple accounts to collect funds that are then transferred to the same foreign beneficiaries.
Cash debiting schemes in which deposits in the United States correlate directly with ATM cash withdrawals in countries of concern, and vice-versa.
Issuance of checks, money orders or other financial instruments, often numbered sequentially, to the same person or business, or to a person or business whose name is spelled similarly.
Individuals' reluctance or refusal to provide identifying information to bank employees.
Transactions inconsistent with usual and customary business or personal practices (such as wire transfers that don't coincide with the type of business or activity in which a customer is normally engaged or negotiation of third party checks inconsistent with the type of business a customer is involved in).
Sudden, unexplained change in banking habits or activity.
Transfers of funds to commercial accounts with no logical relationship or connection to the sender of the funds (such as a jewelry store account wiring money to an auto parts exporter).
Cornerstone also creates training programs and informational guides based on the investigative work and successful prosecutions conducted by HSI's 6,000 special agents.
"HSI agents utilize all the tools available to federal law enforcement officers. Cornerstone provides the ability to have contacts and partnerships with financial institutions and private industry partners to enhance their investigations," said Aguilar. "Having those personal contacts with private industry is an invaluable tool in the investigative process and could save time during criminal investigations."
Following the Judicial Process
The normal judicial process begins as soon as HSI arrests individuals or groups involved in these financial crimes. The Department of Justice, through 96 U.S. attorneys' offices around the United States, prosecutes the subjects of investigations arrested by HSI. HSI agents work closely with assistant U.S. attorneys during this process until convictions are secured and sentencing is handed down by U.S. district judges.
Working with private industry, retailers, financial institutions and others playing critical roles in combating criminal illustrated HSI's commitment to building partnerships with local stakeholders.
HSI accepts information and tips from a variety of sources, including from the HSI National Lead Development Center, which conducts open-source research and financial and intelligence analysis to create actionable investigative leads.
Subsequently, HSI, as the principal investigative arm of the U.S. Department of Homeland Security, distributes these tips. HSI's workforce of more than 8,700 employees consists of more than 6,000 special agents assigned to 237 cities throughout the United States, and 93 overseas locations in 56 countries. HSI's international presence represents DHS' largest investigative law enforcement presence abroad and one of the largest international footprints in U.S. law enforcement.
Partnerships developed under Cornerstone have resulted in significant outcomes, from enhancing various stakeholders' understanding of the threats posed by financial criminals to vital partnerships needed to combat transnational crimes, including organized retail crime. Over the years, Cornerstone has served as the bridge that established connectivity between the financial institutions representing the private sector, the public and HSI investigative programs.
"The private sector represents America's first line of defense against money laundering. We look forward to expanding the active partnership between law enforcement and the private sector which is a key component of Cornerstone," Aguilar concluded.