It's a story that began more than ten years ago…

ICE's archived top 10
A visual look through the past 10 years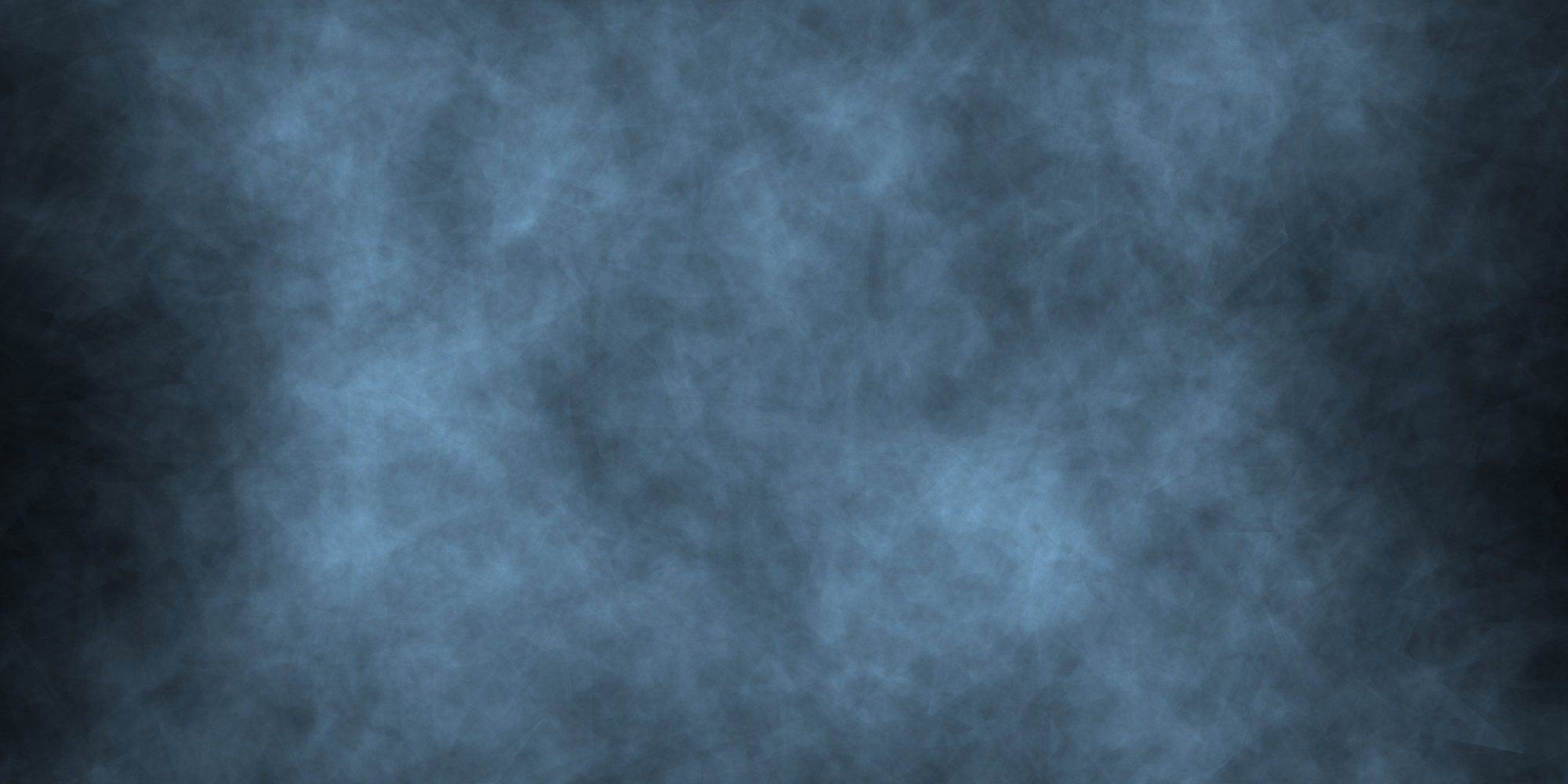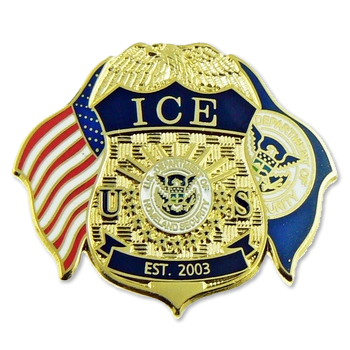 A Look Back
While ICE was formed 10 years ago, our history goes back much further than that. Explore our history in this interactive timeline. We'll be adding more entries throughout our 10-year celebration and beyond.
2001
September 11 - 9/11 terrorist attacks on the United States
Terrorists took advantage of security weaknesses in our aviation system to kill nearly 3,000 innocent men, women and children, including citizens of more than 90 countries. It was the worst terrorist attack on American soil.
November - Homeland Security Act of 2002 was signed
The Homeland Security Act of 2002 is introduced in the aftermath of the Sept. 11 attacks and subsequent mailings of anthrax spores. The act is co-sponsored by 118 members of Congress and signed into law by President George W. Bush Nov. 2002. The Homeland Security Act creates the U.S. Department of Homeland Security and the new cabinet-level position of secretary of homeland security.
ICE's Top 10 Milestones
November 2002 – Homeland Security Act of 2002 signed
March 2003 – U.S. Department of Homeland Security officially begins operations
March 2003 – Michael J. Garcia is nominated as the assistant secretary for Bureau of Immigration and Customs Enforcement
January 2006 – Julie L. Myers is appointed assistant secretary for Bureau of Immigration and Customs Enforcement
March 2007 – Bureau of Immigration and Customs Enforcement renamed U.S. Immigration and Customs Enforcement
July 2008 – National Intellectual Property Rights Coordination Center opens in Virginia
November 2008 – U.S. Immigration and Customs Enforcement opens new headquarters
May 2009 – John T. Morton is appointed assistant secretary of U.S. Immigration and Customs Enforcement
June 2010 – Inside U.S. Immigration and Customs Enforcement, the two largest directorates are renamed. Detention and Removal Operations is renamed Enforcement and Removal Operations and Office of Investigations is renamed Homeland Security Investigations.
March 2013 – 10th anniversary of U.S. Immigration and Customs Enforcement recognized by President Barack Obama