Law Enforcement Information Sharing Initiative
Automated service offers a more efficient system for requesting and sharing investigative information
Mission
The mission of the Law Enforcement Information Sharing Initiative (LEISI) program within U.S. Immigration and Customs Enforcement (ICE), Homeland Security Investigations (HSI) is to transform the DHS Law Enforcement Information Sharing Environment by integrating cultures, governance, business processes and technologies and with external partners to ensure the right information is delivered to the right person(s) at the right time in the right way.
LEISI is dedicated to managing, improving, and overseeing the DHS Law Enforcement Information Sharing Strategy (LEISS).
Program Management
LEISI serves as an active advocate in support of law enforcement information sharing both internal and external to DHS. This includes information sharing between Federal, State, Local, Tribal, Territorial (FSLTT) and International partners. DHS designated ICE as the lead for law enforcement information sharing, which includes those programs that involve biometrics, for DHS and for all DHS law enforcement component agencies. LEISI coordinates throughout the law enforcement community to improve the understanding of information needs, provide leadership in resolving policy issues that may inhibit law enforcement information sharing, and develop approaches to overcome traditional barriers to information sharing. LEISI also provides oversight and administration of the DHS Law Enforcement Information Sharing Service.
LEISI, in conjunction with DHS Policy, serves as the lead facilitators for international information sharing. Utilizing a OneDHS approach, the goal is to enhance the capabilities of our foreign partners to vet visitors, applicants, claimants, and immigrants entering or applying for benefits within the country.
The current focus is on International Information sharing in coordination with HSI International Operations for initiatives such as: Preventing and Combating Serious Crimes (PCSC); Five Country Ministerial (FCM); Migration Five (M5); Convicted Sex Offender (CSO) project and the Criminal History Information Sharing (CHIS) program managed by Enforcement and Removal Operations.
Resource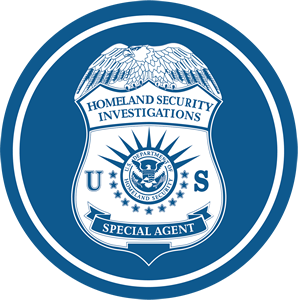 Homeland Security Investigations
Investigates cross-border criminal activity
Resource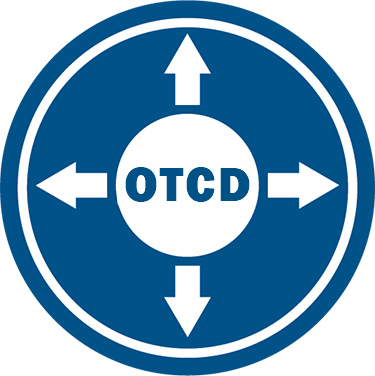 Operational Technology and Cyber Division
Merge methods & technology resulting in better law enforcement operations
Resource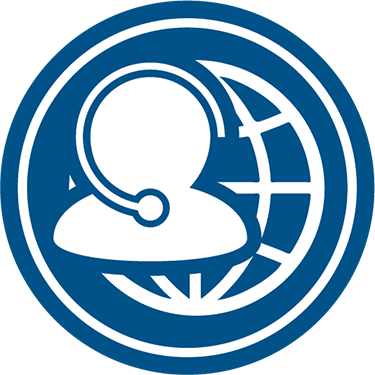 Law Enforcement Assistance Corner
Index of ICE information for federal, state, local & tribal law enforcement agencies