HSI asks community to help identify potential victims of international fugitive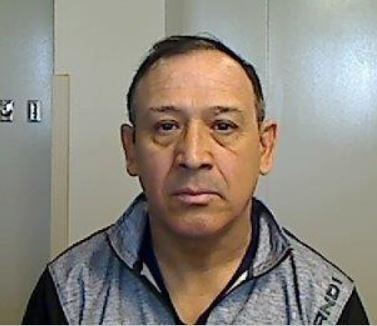 SPOKANE, Wash. – Homeland Security Investigations (HSI) special agents are asking for the public's help to identify potential minor victims of inappropriate sexual contact and for investigative information concerning a man who volunteered at multiple local volleyball clubs from 2017 to 2021.
The suspect, Sergio Donizetti Luciano, 59, who is currently in federal custody, is a fugitive from justice in Brazil with a prior conviction for rape of a minor. While there may or may not be any victims in the United States, there is an ongoing HSI investigation into that possibility.
If you have any information related to Sergio Luciano that could assist this investigation, you may submit an anonymous tip by calling the HSI Tipline at 866-DHS-2423, filling out an HSI Tip Form, or in case of emergency please call 911.