HSI Fayetteville helps create human trafficking professional development course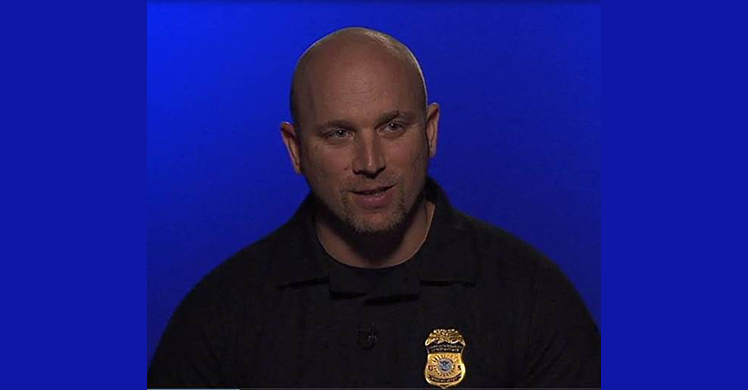 U.S. Immigration and Customs Enforcement's (ICE) Homeland Security Investigations (HSI) Fayetteville successfully established a partnership with the Arkansas Department of Education for the creation of online teacher professional development courses on human trafficking.
Recent Arkansas legislation requires that Arkansas educators receive 30 minutes of professional development training each year on recognizing the warning signs that a child is a victim of human trafficking, as well as reporting a suspicion that a child is a victim of human trafficking.
HSI Fayetteville Group Supervisor Shane Watts and Special Agent Jeff Pryor seized this opportunity to promote the U.S. Department of Homeland Security's "Blue Campaign"— a department-wide initiative to combat human trafficking through enhanced public outreach, victim assistance and law enforcement training and initiatives. Watts and Pryor worked diligently in conjunction with the ICE Office of the Principal Legal Advisor, ICE Ethics and the Arkansas Department of Education to reach an agreement for the training.
As a result, the Arkansas Department of Education has produced videos featuring Pryor that provides the required human trafficking training. The four-part video series features HSI exclusively in two videos and incorporates other components (non-governmental organizations, counselors and legal issues) of the human trafficking identification/rescuing process. These educational videos will be viewed throughout the state by approximately 40,000 state educators.
"This educational video will benefit HSI two-fold, it will combat human trafficking by raising awareness across the state," said HSI Fayetteville Assistant Special Agent in Charge Nick Nelson. "It will also bolster the HSI mission throughout the educational system in Arkansas."