ICE arrests Salvadoran MS-13 gang member accused of gang membership, aggravated homicide in his home country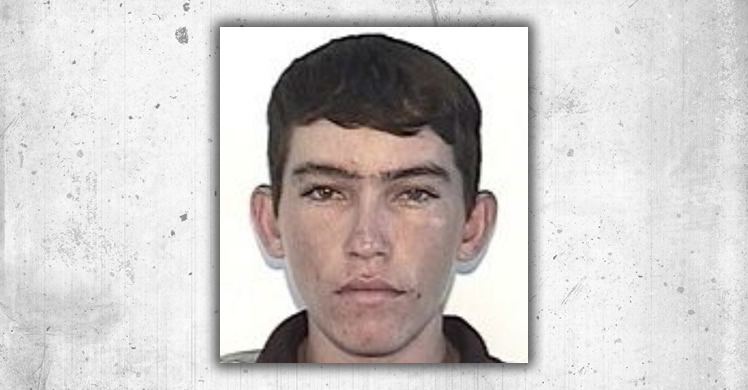 COLUMBUS, Ohio — An MS-13 gang member facing gang membership and aggravated homicide charges in El Salvador was arrested Tuesday in Galloway, Ohio, by officers with by U.S. Immigration and Customs Enforcement's (ICE) Enforcement and Removal Operations (ERO).
Santos Ceferino Amaya-Cruz, 35, an active MS-13 gang member, has been removed from the U.S. on two prior occasions, most recently in 2017. He is the subject of an Interpol Red Notice.
"Transnational gangs like MS-13 are a blight on communities at home and abroad, and must be confronted with the full might of law enforcement," said Rebecca Adducci, ERO Detroit field office director. "Amaya-Cruz will now face justice in his home country for the horrendous crimes for which he stands accused."
Amaya-Cruz was charged by Salvadoran authorities Jan. 24, 2018, with organized terrorism (gang membership), aggravated homicide, creating danger to national security and public peace. He will remain in ICE custody pending removal.
Since Oct. 1, 2009, ERO has removed more than 3,700 foreign fugitives from the United States who were sought in their native countries for serious crimes, including kidnapping, rape and murder. In fiscal year 2019, ICE removed or returned 267,000 aliens. ERO arrested 143,000 aliens, more than 86 percent of whom had criminal convictions or pending criminal charges.
ICE is focused on removing public safety threats, such as convicted criminal aliens and gang members, as well as individuals who have violated our nation's immigration laws, including those who illegally re-entered the country after being removed and immigration fugitives ordered removed by federal immigration judges.