ICE HSI Columbus special agents featured in Showtime documentary series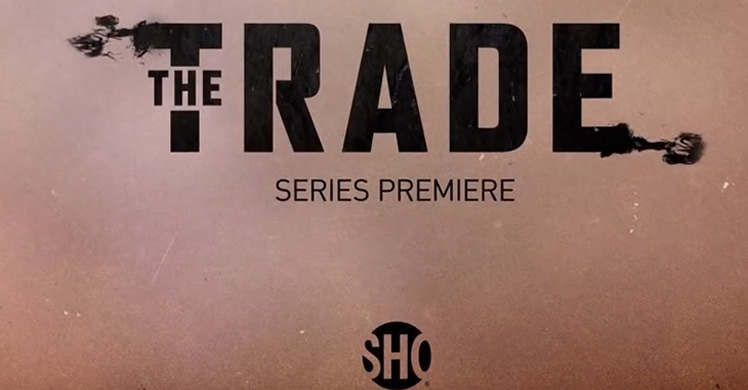 COLUMBUS, Ohio – U.S. Immigration and Customs Enforcement's (ICE) Homeland Security Investigations (HSI) Special Agents from the Columbus, Ohio, office will be featured in the Showtime documentary series "The Trade." The series premiered Tuesday at the Sundance Film Festival in Park City, Utah.
"The Trade" is a five-part documentary series about the opioid epidemic in the United States. The documentary, in part examines the impact the opioid crisis has had on Ohio, and follows the long, winding trail of the drug trade from America's borders into central Ohio. The series was directed and executive produced by Oscar-nominated filmmaker Mathew Heineman.
"The Trade" shares the stories of addicts, interwoven with a law enforcement perspective, highlighting HSI's investigative efforts to combat the surge in heroin and opioid-related trafficking and distribution.
"The Trade" is scheduled to premiere on Showtime at 9 PM EST, Friday, Feb. 2, 2018.