ICE HSI Mexico City assists in operation to rescue minor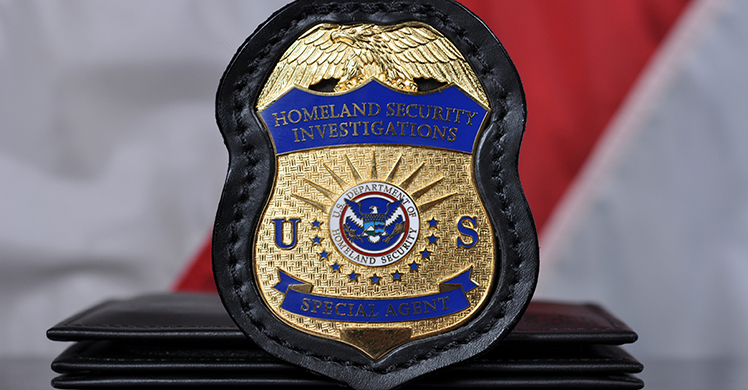 Upon receiving a request for assistance regarding an Amber Alert, U.S. Immigration and Customs Enforcement's (ICE) Homeland Security Investigations (HSI) Mexico City exploited investigative leads received from HSI Philadelphia and the Allentown (PA) Police Department and worked closely with its U.S. Embassy partners and Mexican counterparts to determine the whereabouts of a female minor.
Amy Yu, 16, had been missing from Allentown, Pennsylvania, since March 5, 2018, and was believed to have left the country for Cancun, Mexico, accompanied by 45-year-old, Kevin Esterly.
On the morning of March 17, 2018, a viable lead was received and HSI Mexico City office, in conjunction with the United States Marshals Service (USMS) and the Mexican Federal Police, launched an operation to rescue Yu.
That same morning, officials set up surveillance in Puerto Morelos, a resort town approximately 20 miles from Playa del Carmen. Mexican Federal Police along with the USMS spotted movement inside an apartment indicating the presence of both Yu and Esterly. The team made immediate entry to recover the minor. Yu was rescued and Esterly was arrested by Mexican Federal Police without incident. Mexican authorities assisted by HSI special agents processed the apartment and collected evidence.
Esterly was deported from Mexico on immigration violations by the Secretaría de Gobernación and placed on a direct flight to Miami where he was remanded to the Miami Dade Police Department for extradition to Pennsylvania.
Yu was under safeguard by HSI special agents until she was safely returned to the United States, where she was received by HSI Miami and U.S. Customs and Border Protection officers.
This was an Allentown Police Department led investigation supported by HSI Mexico City, HSI Philadelphia, U.S. Marshal's Service, Secretaría de Gobernación and Mexican Federal Police, with additional coordination with HSI Miami and the ICE Victim Assistance Program.