ICE 'most wanted fugitive' arrested in Virginia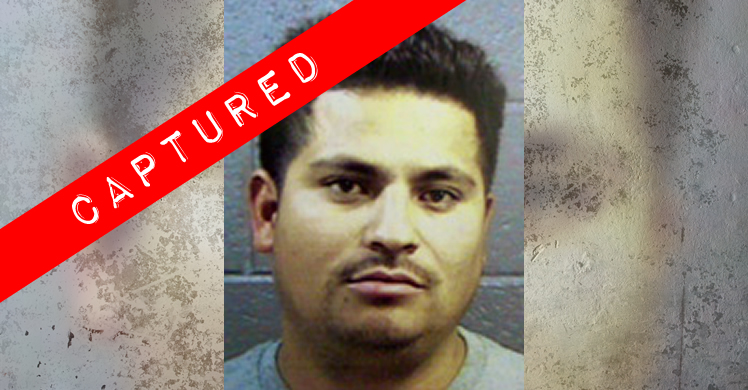 NORFOLK, Va. — U.S. Immigration and Customs Enforcement's (ICE) Enforcement and Removal Operations (ERO) officers Wednesday arrested one of ERO's most wanted fugitives, a convicted sex offender, in Norfolk.
Walter Antonio Larios-Hernandez, 34, a citizen of El Salvador, was arrested on the morning of Aug. 14 after ERO officers located him outside of a residence in Norfolk. Larios-Hernandez was convicted in New Mexico of criminal sexual penetration of a child in 2003 and had separate convictions in Virginia including a conviction for driving under the influence in 2007. Larios-Hernandez was added to the ERO most wanted fugitives list in March 2015 after he eluded capture during a nationwide ERO operation targeting criminal aliens.
"This is one more example of ERO enhancing the public's safety," said Field Office Director M. Yvonne Evans. "Individuals like Mr. Larios-Hernandez should not be permitted to roam our streets and endanger our communities. Our officers are dedicated to the pursuit of these egregious offenders and work tirelessly to bring them to justice."
As a convicted felon, Larios-Hernandez falls into the top priority for civil immigration enforcement established in Secretary of Homeland Security Jeh Johnson's Nov. 20 memorandum entitled Policies for the Apprehension, Detention and Removal of Undocumented Immigrants. Priority 1 targets include threats to national security, criminal street gang members, convicted felons, and aggravated felons.
By taking criminals who pose public safety threats off community streets and removing them from the country, ICE addresses a significant security and public safety vulnerability.
Larios-Hernandez is in ICE custody and will face administrative removal proceedings.