ICE removes child molester with multiple convictions from Washington state to Mexico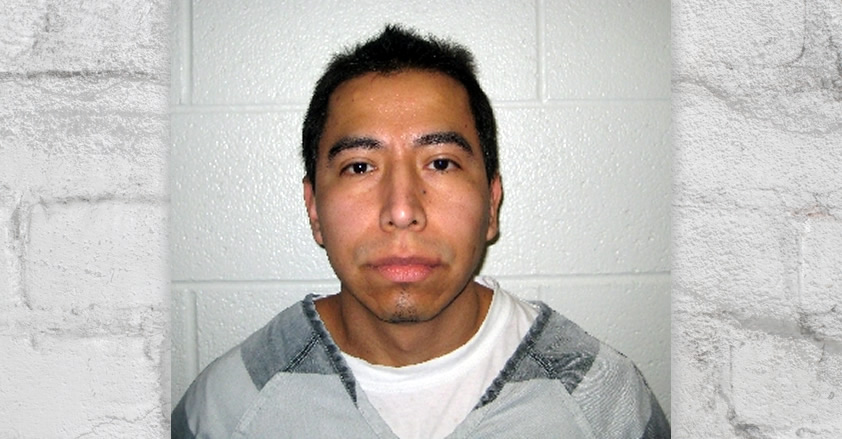 SEATTLE - U.S. Immigration and Customs Enforcement (ICE) officers removed a Mexican national Tuesday, who is a dangerous public safety threat with convictions in both Washington and Oregon for egregious crimes including first degree child molestation, first degree attempt to commit sexual penetration, and first degree attempt to commit sexual abuse.
Juan Manuel Enriquez-Martinez, 40, was convicted June 23, 2015 in the Wasco County Circuit Court of Oregon of attempting to commit sexual penetration and for attempting to commit sexual abuse in the first degree for which respective sentences of 56 months and 14 months confinement were imposed.
On Jan. 19, 2016, Enriquez-Martinez was convicted in the Klickitat County Superior Court for the State of Washington of child molestation in the first degree for which a sentence of 68 months of confinement was imposed.
Enriquez-Martinez came to the attention of ICE's Enforcement and Removal Operations (ERO) officers as a result of his criminal convictions.
On March 1, 2016, ICE ERO's Portland office lodged an immigration detainer on Enriquez-Martinez with the Federal Correction Institute in Sheridan, Oregon, where he was being detained. ICE lodges immigration detainers on individuals like Enriquez-Martinez who have been arrested on local criminal charges and who are suspected of being removable, so that ICE can take custody of that person when he or she is released from local custody.
On Feb. 22, 2021, the Washington Department of Corrections transferred custody of Enrique-Martinez to ICE.
On March 10, 2021, an immigration judge ordered Enriquez-Martinez removed to Mexico and Enriquez-Martinez waived his right to appeal the decision.
Enriquez-Martinez was removed from the United States via an ICE Air Operations charter flight and transferred to the custody of Mexican authorities.
ICE is now implementing the civil immigration enforcement priorities directed by the U.S. Department of Homeland Security on Jan. 20, 2021, to focus its limited resources on threats to national security, border security and public safety. ICE will continue to carry out its duty to enforce the laws of the United States in accordance with the Department's national security and public safety mission.