Texas woman pleads guilty to drug trafficking charge, faces life in prison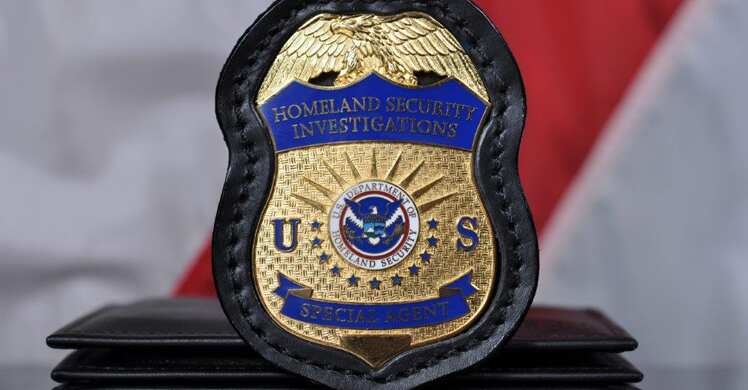 ALPINE, Texas — A West Texas woman pleaded guilty July 25 in a federal court in Alpine to possessing with intent to distribute methamphetamine and fentanyl following an investigation by Homeland Security Investigations (HSI).
According to court documents, Cherakee Lee Perez, 33, of Presidio County, provided a negative declaration during a U.S. Customs and Border Protection vehicle inspection at the Presidio Port of Entry from Mexico into the United States. However, a drug-detecting K-9 discovered 29 packages containing approximately 4.5 kilograms of methamphetamine and 13 packages containing 7 kilograms of fentanyl in her vehicle.
Perez's sentencing is scheduled for Oct. 23. She faces a penalty of 10 years to life in prison. A federal district court judge will determine her sentence after considering the U.S. Sentencing Guidelines and other statutory factors.
HSI Presidio is investigating the case, which Assistant U.S. Attorney Scott Greenbaum is prosecuting.
HSI is the principal investigative arm of the U.S. Department of Homeland Security (DHS), responsible for investigating transnational crime and threats, specifically those criminal organizations that exploit the global infrastructure through which international trade, travel, and finance move. HSI's workforce of more than 8,700 employees consists of more than 6,000 special agents assigned to 237 cities throughout the United States, and 93 overseas locations in 56 countries. HSI's international presence represents DHS's largest investigative law enforcement presence abroad and one of the largest international footprints in U.S. law enforcement.
Learn more about our mission to combat fentanyl in the community on Twitter @HSIElPaso.