TOP STORY: 'America's Most Wanted' features ICE fugitive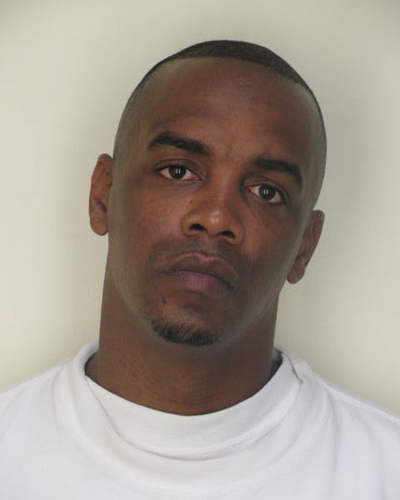 The television program "America's Most Wanted" is famously known for helping law enforcement catch some of the country's most hardened criminals. On Saturday, June 11, John Walsh and his team highlighted one of U.S. Immigration and Customs Enforcement's (ICE's) most wanted fugitives during the show's "Be On the Look Out" (BOLO) segment.
The segment focused on fugitive Eric Bell who's wanted for sex trafficking a minor and producing child pornography, among other charges.
"Few crimes are more heinous than the sex trafficking of minor victims, which is why Bell is at the top of our 'most wanted' list," said Susan McCormick, special agent in charge of ICE Homeland Security Investigations in Tampa, Fla.
"Seeing this case prosecuted is a top priority for my office and for our law enforcement partners on the Clearwater Area Task Force Against Human Trafficking. We are hopeful that someone saw the show and will provide details that lead to his arrest."
Bell was last seen near Tampa, Fla., on Feb. 2 driving a black Ford Excursion or Expedition. He's a black male, 5 feet, 9 inches tall and approximately 185 pounds. He has road rash scars on his midsection from a motorcycle accident and a tattoo across his chest reads, "Eric loves Vickie." He has past criminal convictions ranging from larceny to possession of and intent to distribute cocaine.
If you have information related to Bell's whereabouts or any other ICE fugitives, please call 1-866-DHS-2-ICE.