ICE removes Russian fugitive convicted in US of $4.5 million wire fraud scheme
Wanted for attempted murder in Russia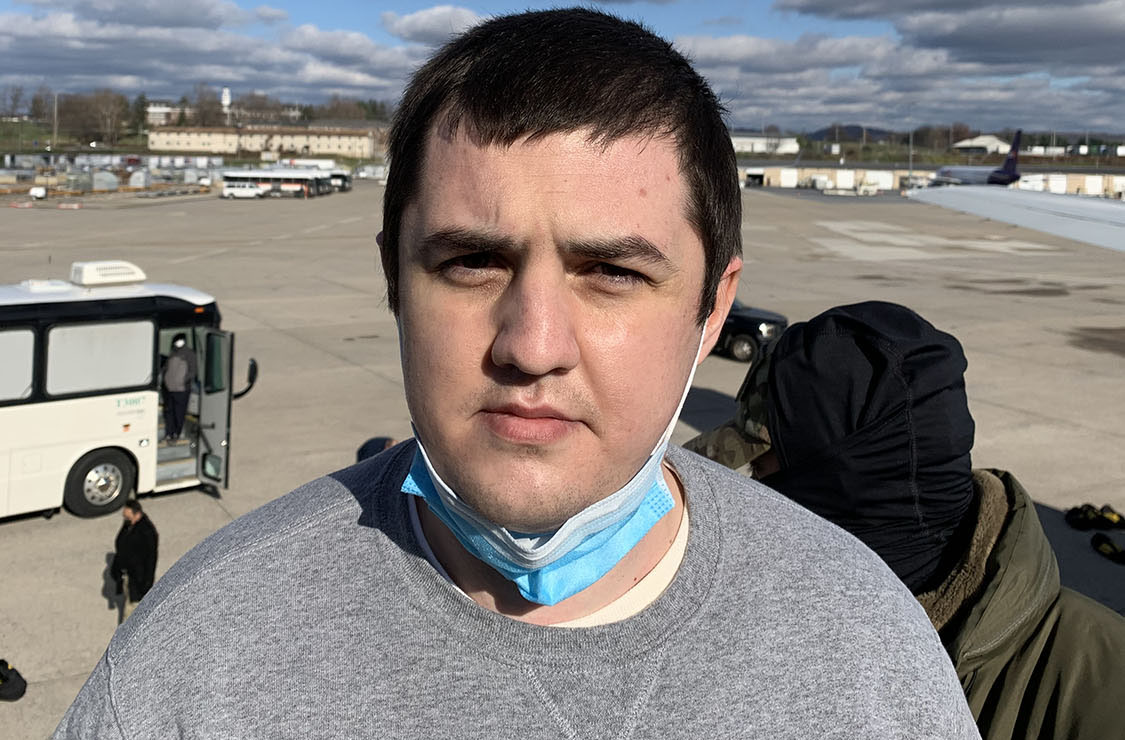 NEW YORK – U.S. Immigration and Customs Enforcement (ICE) removed a Russian national Thursday, wanted in his home country for attempted murder, who was also convicted in the U.S. for his role in a $4.5 million wire fraud scheme.
ICE's Enforcement Removal Operations (ERO) officers escorted Stanislav Eduardovich Lisitskiy, 32, to Russia via an ICE Air Operation charter flight, before turning him over to Russian authorities at Sheremetyevo International Airport in Moscow.
Lisitskiy, who overstayed his nonimmigrant temporary visitor visa in 2017, is wanted by Russian authorities for multiple charges, including attempted murder. In 2019, he was convicted in the Southern District of New York for conspiracy to commit wire fraud in a scheme that defrauded people of more than $4.5 million through online car sales.
Following completion of his prison term, ICE took him into custody and began removal proceedings in February 2020.
"I am proud of the collaborative effort of ERO New York and our federal law enforcement partners who were instrumental in removing this fugitive alien from the United States," said ERO New York Field Office Director Thomas R. Decker.
ICE focuses its enforcement resources on individuals who pose a threat to national security, public safety and border security. ICE deportation officers carry out targeted enforcement actions every day in locations around the country as part of the agency's ongoing efforts to protect the nation, uphold public safety and protect the integrity of our immigration laws and border controls. These operations involve existing, established Fugitive Operations Teams.
Since Oct. 1, 2009, ERO has removed more than 1,700 foreign fugitives from the United States who were sought in their native countries for serious crimes, including kidnapping, rape and murder. Members of the public who have information about foreign fugitives are urged to contact ICE by calling the toll-free ICE tip line at 1-866-347-2423 or internationally at 001-1802-872-6199. The public can also file a tip online by completing ICE's online tip form.