Protecting National Security and Upholding Public Safety
Throughout the year, the deportation officers, special agents, attorneys, and support staff comprising U.S. Immigration and Customs Enforcement's (ICE) workforce protect America from the cross-border crime and illegal immigration that threaten homeland security and public safety.
Our mission is accomplished by the people of ICE working together and by adhering to our core values of integrity, courage and excellence. The following Year in Review is a snapshot of ICE Homeland Security Investigations (HSI), Enforcement and Removal Operations (ERO), Office of the Principal Legal Advisor (OPLA), and Management and Administration's (M&A) daily work. As we reflect on 2017 and prepare for the challenges of 2018, ICE will continue to strive for excellence in all its efforts.
What follows is a look at some of the top ERO, HSI, OPLA and M&A stories from the last 12 months. With a renewed focus and energy toward enforcing the law as it is written, ICE offices throughout the country accomplished a great deal this year and are well-positioned to carry that success forward as the agency prepares to mark its 15th anniversary in March 2018.
Top Images of 2017
These photographs are images that best represent the mission of ICE and the hard work of ICE employees throughout 2017.
---
---
---
---
---
---
---
---
---
---
Top Stories of 2017
A look at the top ERO, HSI and M&A stories, as determined by overall views by visitors to ICE.gov during the year
---
---
---
---
---
Top Videos of 2017
Here's a look at the videos from ICE that got the most attention in 2017
Operation Raging Bull
---
Pistol Invitational
High Profile Removal
---
Dangers of Fentanyl
Women's History Month
---
Police Week
ICE Air Operations
---
ICE at Super Bowl 51: IPR
ICE's IMAGE program
---
ICE at Super Bowl 51: Security
Human Trafficking #InHerOwnWords
---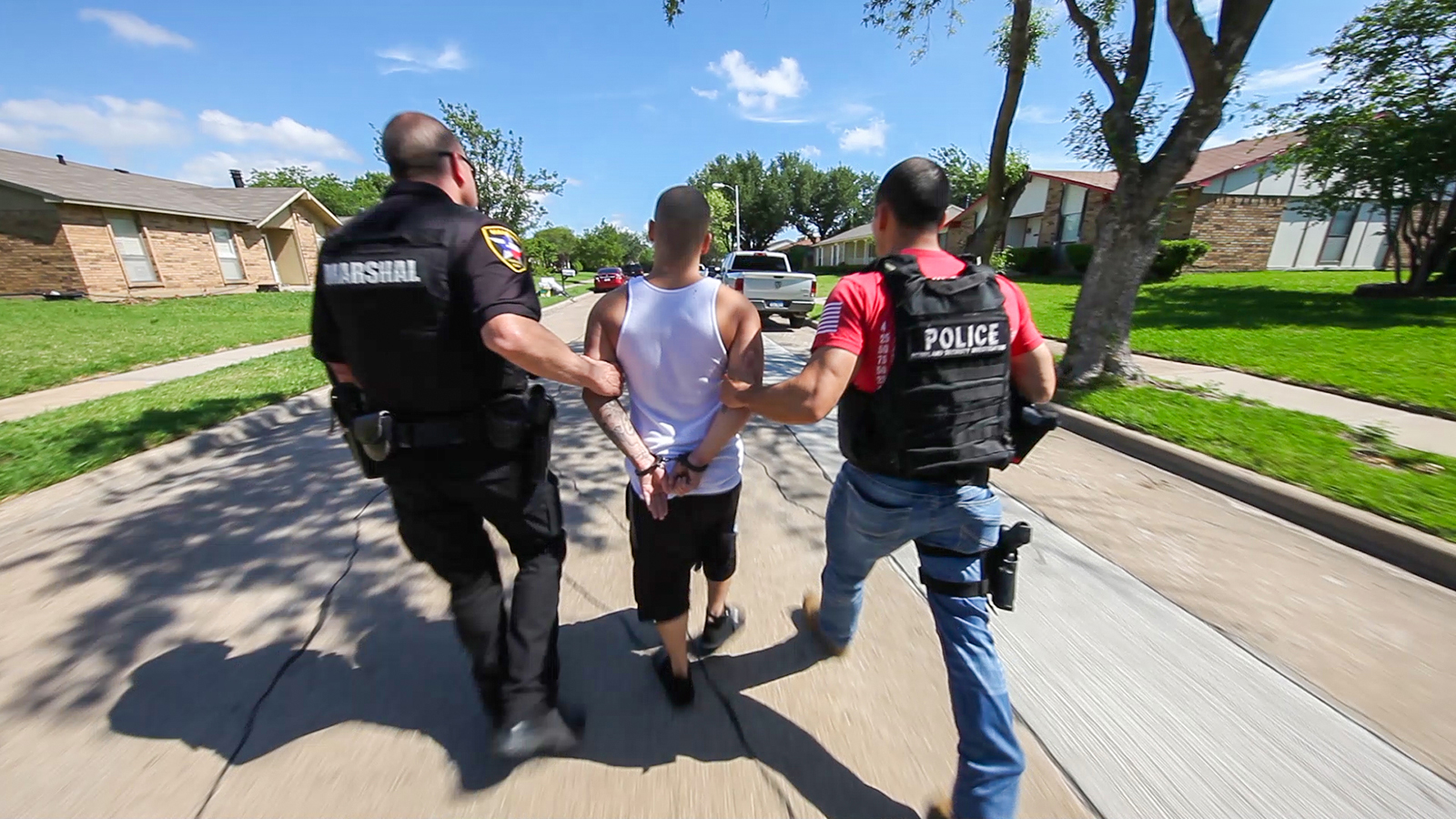 Top Tweets of 2017
Superheroes don't always wear capes. Happy #NationalSuperHeroDay to the men & women of ICE who protect & serve our nation everyday pic.twitter.com/a7BJd0GZu0

— ICE (@ICEgov) April 28, 2017
Today, @DHSgov announced the launch of the Victims of Immigration Crime Engagement (VOICE) Office https://t.co/E2vRMra2mZ pic.twitter.com/1Au0zNBPhu

— ICE (@ICEgov) April 26, 2017
---
Are you interested in working for ICE? Learn more about the different career paths. https://t.co/N3oPoefNDO pic.twitter.com/2A2DiX5hkJ

— ICE (@ICEgov) February 14, 2017
HERO Child Rescue Corps trains wounded war #veterans to assist in the fight against online child exploitation https://t.co/g0DpFdTso6 pic.twitter.com/4Lj1jUBFmg

— ICE (@ICEgov) November 3, 2017
---
ICE will remove illegal aliens convicted of felony offenses as ordered by an immigration judge.

— ICE (@ICEgov) February 9, 2017
ICE HSI Nashville is proud to work with @TBInvestigation and @BTNPD to arrest 22 people in a major #HumanTrafficking operation in Tennessee #ItHasToStop https://t.co/AlPsdkmdQA

— ICE (@ICEgov) November 9, 2017
---
ICE HSI has added six MS-13 members to our #MostWanted list. All are suspected of being somewhere in the U.S. #OperationRagingBull https://t.co/c1tfb3NhgY pic.twitter.com/MatCueDHI7

— ICE (@ICEgov) November 16, 2017
ICE 'most wanted fugitive' captured in Colorado following local news report https://t.co/WGXHVVoqXO pic.twitter.com/uZ93aF3mga

— ICE (@ICEgov) April 14, 2017
---
We help keep violent gangs from taking over our streets https://t.co/fgKtBaEVpb pic.twitter.com/UQL1V63wcR

— ICE (@ICEgov) June 12, 2017
ICE arrests over 450 on federal immigration charges during Operation 'Safe City' https://t.co/SxsnVlQ4X5 pic.twitter.com/YgOLHcdLEp

— ICE (@ICEgov) September 28, 2017
---